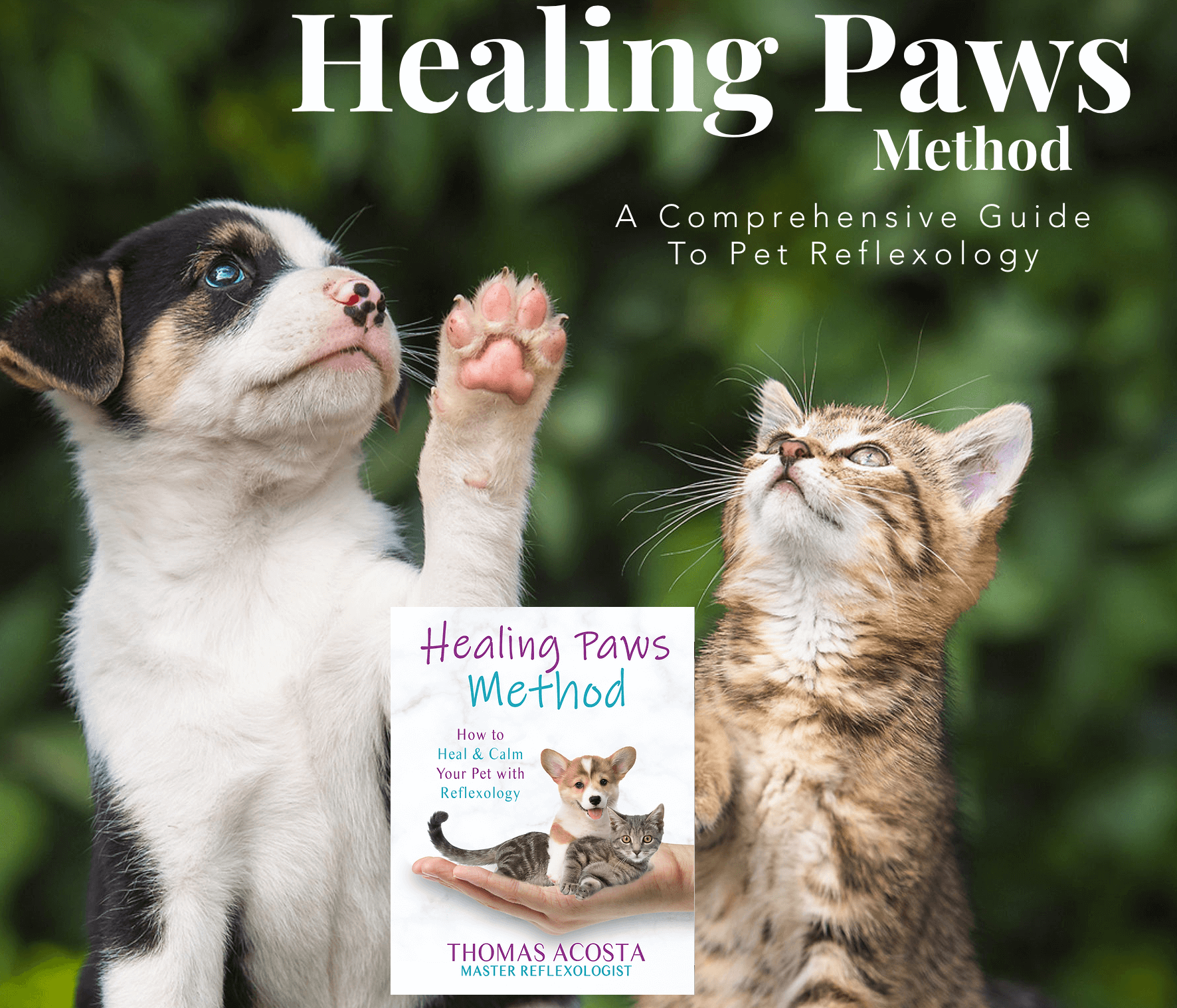 By Jean Jenks, Sedona Resident
(August 2, 2017)
The alleged number of wireless towers needed in Sedona–if and when–is fluid, and the issue is convoluted.
The "P & Z CONTINUES TOWER MEETING" article of 7/26/2017 in the Red Rock News states: "There are 22 towers in or near the perimeter of the City's boundaries." And Consultant "CityScape's Susan Rabold said to date they have found that within Sedona an additional 17 to 25 towers will be needed over the next 10 years." Whoa! The 22 towers equates to half the number presently existing in Sedona. The database of "FCC Registered Antenna Towers in Sedona, AZ" contains 44. "Note: not all towers must be registered." http://www.city-data.com/towers/cell-Sedona-Arizona.html
The 8-01-2017 Staff Report from the City claims the WHO and the American Cancer Society found "RF exposure is so low that human health and animal health is not affected." Most studies involve communications devices such as cell phones, not towers, and need updating. However, the few tower studies done have shown that RF from wireless tower facilities have coincided with clusters of people with health issues such as headaches, bone pain, and cancer, with children's health especially of concern.  A ten year Brazilian study found a direct link to 4,924 cancer deaths from cellular antennas radiation in Belo, Horizonte, Brazil's third largest City. 80 percent of the victims lived within 500 meters away. Studies in Austria, Germany, and Israel likewise found living within a certain proximity of a cell tower increased the risk of cancer. CityScape and the City Manager's Office are recommending Urban Density for Sedona. Urban Density fails to have the least negative impacts on our community because Rural Density consists of one-half the number of towers.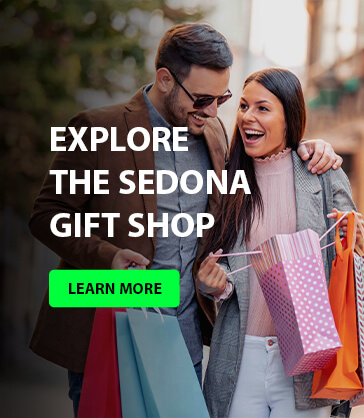 Yavapai County's Planning and Zoning Ordinance 605 for unincorporated areas states: 
"m.       Prior to applying for a new facility, the applicant shall meet with community groups and interested individuals who reside or own property within one thousand feet (1,000′) of the proposed site to explain the proposed project. The purpose of these meetings is to inform and educate the community on wireless communications, and restrictions placed on Yavapai County by the Federal Telecommunications Act of 1996, as well as to solicit suggestions from these groups about the applicant's proposal and impact mitigation measures."  As for Sedona, the City Manager's Office just mails a letter to people living within 300 feet of a potential City-owned tower site informing them of this fact. Isn't this approach a sign of unresponsive City government and an assault on property owners' rights?
Incidentally, the draft Sedona Wireless Master Plan states City-owned properties are identified that can be part of a network deployment solution FOR THE WIRELESS INDUSTRY. The vast majority of potential City-owned tower and base station sites are located in residential areas. What happened to a solution for residents, businesses, their property values and the City's unique beauty? The annualized tourist population of Sedona (55.4 percent) and their cell phones are not in residential areas.