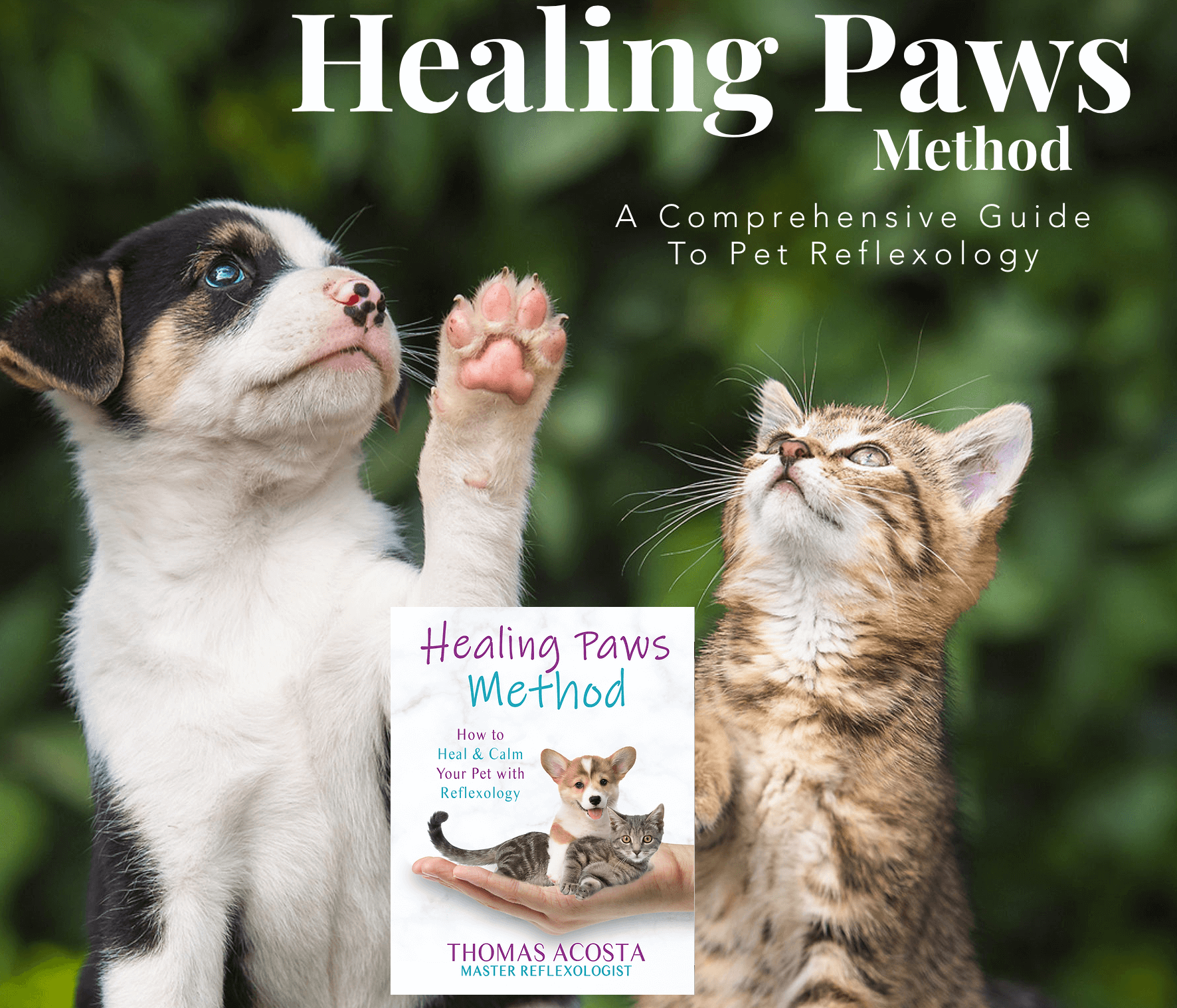 By Paul Boyce, Sedona Resident
(June 26, 2018)
In my 20 years as a full time resident, I've never seen so much anger currently directed at the Sedona City Council. The primary source of anger: the almost $8 million the city has given to the Sedona Chamber of Commerce over the past 5 years. On one side, residents feel short changed, wondering why the city didn't instead funnel these funds into direct benefits for residents. Benefits such as more parks, sports programs and facilities, better funding for the humane society and library, arts and concert programs–the list goes on and on. It's also obvious that many are angered by the recent huge increase in traffic in Sedona. On the other side, business interests defend the chamber handout, arguing that a vibrant hotel and tourist industry brings more jobs and amenities such as restaurants and shops. 
Recently, I called the local area chambers to see how much they were being funded by their respective cities. I thought it might be interesting to see how Sedona stacks up. Here is what I found: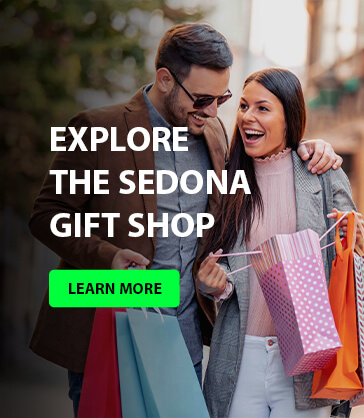 1) Greater Flagstaff Chamber: $0, receives no funding from the city
2) Williams: doesn't have a chamber, but the city staffs a Visitor Center, which is budgeted at $284,337 annually
3) Jerome Chamber: the chamber treasurer estimated they will receive $20k in 2019
4) Prescott Chamber: $0, receives no funding from the city
5) Prescott Valley Chamber: the town of Prescott Valley contracts with the chamber for certain specific services, including a visitor center, approx $125,000 per year
6) Cottonwood Chamber: approx $200,000 per year
7) Greater Phoenix Chamber, the biggest chamber in the state: $0, receives no funding from the city of Phoenix
The numbers clearly show that Sedona is off the charts in terms of its handout. No other nearby chamber comes close to getting what the Sedona chamber gets. In 2018, the Sedona Chamber will receive $2.5 million from the city. Is this reasonable? Based on a comparison with nearby cities, to this resident it appears completely unreasonable. The anger toward city council is therefore quite understandable. Hopefully, this anger will be constructively channelled in the upcoming council election. We shall see.