By John Roberts, Sedona Resident
(March 22, 2021)
The Arizona legislators are debating a proposed new law, SB1058, to control teachers. It would restrict or reject good teaching practices. It will only apply to public school teachers.
This law would require these teachers to prepare a rigid teaching plan for an upcoming year and not allow any changes in it for the year. In actual practice teachers regularly prepare teaching plans but revise them once they know what the students already know about the subject or if new techniques or information becomes available to improve the learning process all after getting to know their new class.
This legislation is being advanced and supported by CEOs of private schools and charter schools who happen to also assist Governor Ducey with financial aid. It is an obvious obstruction or headwind for public school teaching. And what's far more ominous is that it would serve to improve the financial well being of these CEOs by legislation.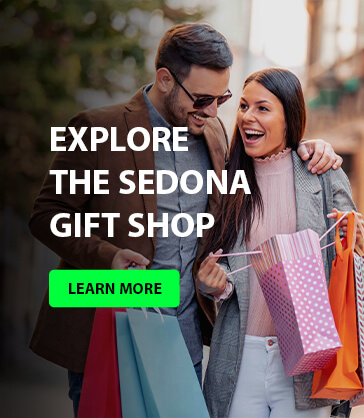 This self serving action is wrong and ominous with politicians dictating how to teach to professional teachers.. It needs to be stopped . Call or write your state legislators to demand SB 1058 be rejected.