By Joel Staadecker, Sedona Resident
(October 23, 2016) 
Dear friends and Neighbors,
I am writing to you about an issue that is close to my heart and one I have been working on in our community for the past three years — Post Secondary Education in the Verde Valley.
The fact is, that over the past decade Yavapai Community College has become a Prescott area, centralized educational institution that pulls about 50 percent of Yavapai County Property Taxes revenues out of the Verde Valley and invests these sums in facilities and programming in the Prescott area.
Since Prescott IS NOT a reasonable commute for the vast majority of Verde Valley residents this puts quality post secondary educational opportunities out of the reach of huge numbers of local residents. This circumstance is not fair and equitable and the time has come to spend our property tax dollars here in the Verde Valley addressing our vital educational needs.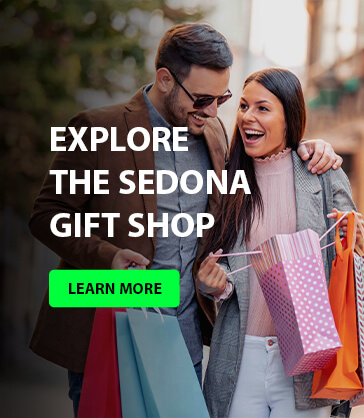 CALL TO ACTION
I want to invite and strongly encourage you to attend a special presentation on this vital topic coming up on Tuesday, October 25, 2016 – 8:00 a.m. to 9:30 a.m. here in Sedona. I have attached a flyer outlining the presentation. This is a subject of vital importance and one that can only be addressed with widespread community engagement. There are certain civic issues that can only be properly addressed through civic engagement — the remodeling of Highway 179 was just such an issue. Post secondary education in the Verde Valley (serving Sedona, Cottonwood, Camp Verde, Cornville, Beaver Creek, and Jerome) needs your support and involvement.
Thanks and best regards,
-joel
P.S. If you cannot attend this event please pass this information on to your friends and neighbors