By Zachary Richardson, Sedona Resident
(November 6, 2013)
The Override campaign was a great learning experience for everyone. Though the Override won the election, there were still a number of people who voted against it, which is frustrating. Many who criticized the campaign had sound concerns about the state of education in our country, though that is unrelated to the Override, and supporting the Override is actually a way to address many of those concerns within our community. Others had misinformation that could have been easily clarified if they took the time to accurately research the facts and visit the schools. Some voters had concerns about the performing arts center which is a community issue that needs to be addressed by the community and not just the school district, but also unrelated to the Override. And some people just like to vote NO, no matter what the subject.
By not investing in education is like cutting your feet off so you do not have to invest in shoes. With either scenario, one cannot move forward. Cutting funding is not the way to improve education the same way cutting military funding is not the way to win a losing war. Override funding is basic funding for our schools and not for anything that is above and beyond the norm.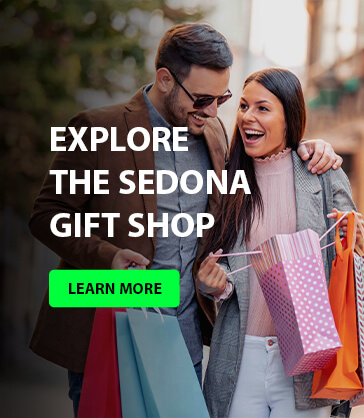 Why is the Override important to Sedona? Because without the Override funding, our school district will not be able to continue with all the wonderful programs that has made our district outstanding. These accomplishes are way too long to list here and are rarely covered in the media because they are positive news, though it is what attracts so many people to Sedona who service our community.
Fortunately the majority of Sedona residents see how great our school district is and how critical it is to our community for them to support it with local property tax. We just need to get everyone else on board.
Our community has had many issues that have divided us. It would be nice if we could all rally around education and our schools as a hub for unity.