By John Roberts, Sedona Resident
(September 29, 2020)
The Sedona media has proven itself very worthy of our attention.
My personal interests are in Sedona.biz our internet outlet and the Sedona Red Rock News our print newspaper. There are other media sources but I lack the equipment and time to use them.
Sedona.biz is a wide open operation with input from many interests. The News is as widely receptive to input while their operations are more tightly managed by their competent editor and a fine staff of reporters.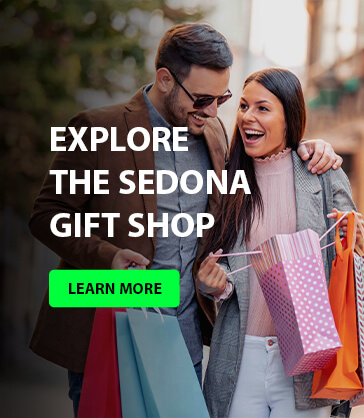 It has been an education to see how postings , mine most often in Sedona.biz have drawn responses which are educated and meaningful such as those recently received from Mike, Ron and Diana. And then there are others which express themselves in quips having little intellectual content but seem to satisfy the sender in some way or another.
Editorials by Tommy Acosta receive a heavy dose of responses – many more than mine – and most contain substantive content. That's to be expected as he is a journalist and I am not.
So that gets me to a new post in which I relate finding Trump sounding like a braying donkey when he launches off into a bragging tirade. Both he and the donkey actually sound so much alike as they honk away plus the import of their messages rate identical absorption..