October 12, 2012
To the Editor:
A fair, unbiased and respected judicial system is important to Arizona's families who must deal with the justice system.  At Arizona Save the Family Foundation, we oppose Proposition 115 because politics replaces merit as the most important factor in selecting judges. 
Save the Family Foundation provides help for homeless and domestic violence victims. The people we serve rely on judges to protect them through orders of protection, disputes with landlords and child support enforcement.  Our clients need a fair judiciary free from political influence.
Through the current merit selection process in place since the 1970s, we have seen a high quality of judges who understand the plight of domestic violence victims and follow the law to help those in need.  Prop. 115 would allow unqualified friends of a governor to become judges. Prop. 115 only adds politics to our courts without improving justice. And that is why Save the Family Foundation opposes Prop. 115.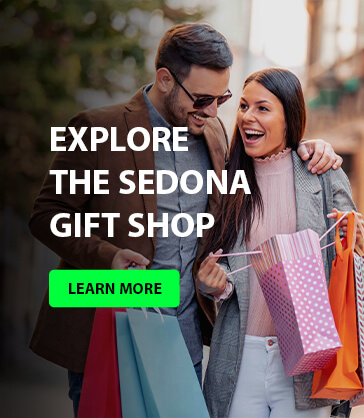 Sincerely Yours,
Jacki Taylor, MC
Chief Executive Officer
Save  the Family Foundation of Arizona