By John Roberts, Sedona Resident
(December 15, 2020)
Alexi Navalny is the Russian politician who was poisoned but survived .
The evidence is overwhelming and documented
The European Union body has unanimously accused Putin of directing this attempted murder.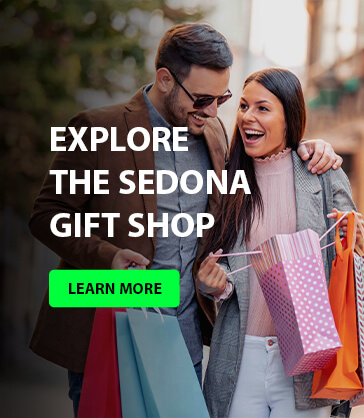 So have many other world leaders
When or will we ever see Trump doing the same?