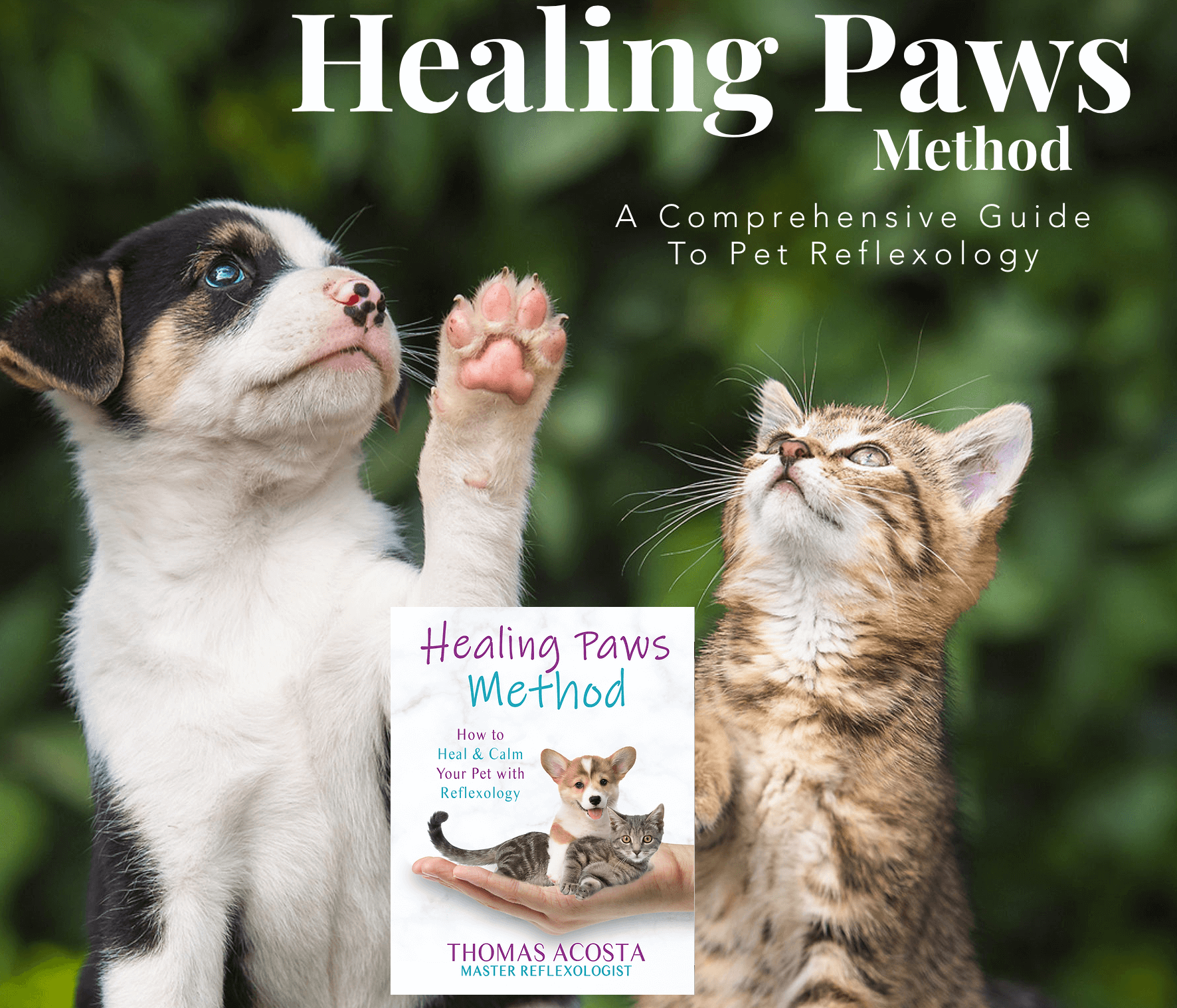 By Sandy Moriarty, Mayor
City of Sedona
(October 9, 2021)
Sedona News: For those of you who have read the editorial in the Red Rock News last Wednesday, September 29, I'd like to correct one statement in it, which is simply not true. The statement is: "The mayor also falsely claimed that if Sedona hires its own lobbyist, the league's lobbyists won't work for us." I did not say that, and anyone including the editor can verify that I did not say that by watching the video of the meeting. He also said: "Rather than have a dedicated lobbyist, the mayor would have the city work through the League of Arizona Cities and Towns on vacation rentals, her argument being she and the league has been working on this for five years….to what success?" Then he reviews the lack of success, which is actually my point, that we haven't succeeded using the best and most respected lobbyists in the business, so what good will one more lobbyist do? But instead, he states, "Inexplicably, Moriarty touts this as a victory." Again, I do not. I have never claimed any sort of victory.
He does make at least one true statement, that I claim a lobbyist will not be able to accomplish anything. It is true, I just don't believe that what is needed is more lobbying, since the industry can not only afford a fleet of lobbyists, but can make campaign contributions to those who will oppose any meaningful bill. Then he states that my "chief objection is that I'm the one who has been closest to this issue and has worked on it since 2016". While that is a true statement, it is definitely not my chief objection. My chief objection is that another lobbyist will do no good and that money for one will be wasted until we have a change in the legislators and the governor.
This is not about me, and never will be. I have been heavily involved because I believe there is real damage being done to our community, and state law prevents us from stopping that damage until we change it to do two things, 1) separate the way we treat short term rentals and long term rentals, since whole house STR's are transient lodging, a business use, and long term rentals are not, and 2) allow cities and towns to have local control, so each municipality can choose the level of regulation they need, including none.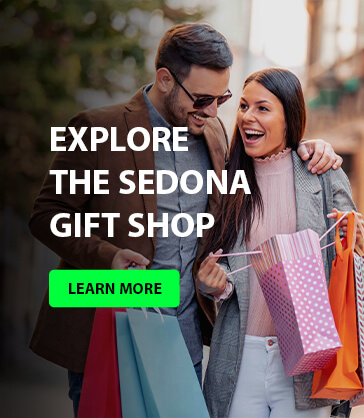 I do not oppose all short-term rentals. I am in support of the original stated intent of SB 1350, which was to allow "home sharing", where a resident or a resident manager continues to occupy the property and rents a room or rooms, or a guest house, for less than 30 days on that property. I do not believe it is realistic to expect STR's in place now to be converted back to long term rentals or single home ownership (to be occupied by an actual resident) unless that is the owner's choice. But we need to be able to stop the proliferation so that neighborhoods don't turn into what amounts to hotel districts.
While the editor is certainly entitled to his opinion, he is not entitled to misquote me, especially when it is so easily verifiable.