By John Roberts, Sedona Resident
(July 18, 2020)
Why is it we have not heard medically qualified psychiatrists voicing contrary opinions to Mary Trump's professional diagnosis that Donald Trump is mentally unbalanced as he is thus incompetent and unfit to be our president.
In defense we get to hear from Donald himself claiming he is a genius.
That's an amazing divergence for those believing Trump is the greatest president we have ever had while in comparison there is a growing number thinking he is insanely stupid and responsible for the inept containment of the COVID-19 attack along with an unstable economy.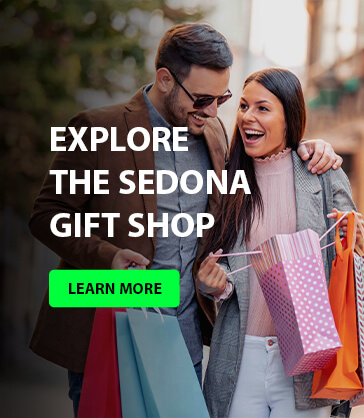 This is not only just politics.
It's about being sick.