By Dr. Leon Cattolico, Clarkdale, AZ
(June 10, 2013)
As a Physician and member of the Board of Directors of MATFORCE, I am very concerned about the increase in marijuana use amongst youth in Yavapai County. According to the 2012 Arizona Youth Survey 25% of 12th grade students in Yavapai County admitted to regular marijuana use. This is a 7% increase from the 2010 Arizona Youth Survey.
Is this what we want for the future of our children? Do we want to continue to see a rise in our children getting high on the drug marijuana? Will that help them in school or help them become better citizens?
As a physician, I am very concerned about how marijuana affects health. It is important to me that parents and youth have the real facts and understand the negative impacts. The research into the adverse effects of using marijuana is new and evolving. But some of what we know thus far has been summarized by the Community Anti-Drug Coalitions of America.
"Marijuana also has negative effects on the lungs Marijuana smokers can have many of the same respiratory problems as tobacco smokers, such as daily cough and phlegm production, more frequent acute chest illness, and a heightened risk of lung infections. A study of 450 individuals found that people who smoke marijuana frequently but do not smoke tobacco have more health problems and miss more days of work than nonsmokers. Marijuana smoke, in fact, contains 50‐70 percent more carcinogenic hydrocarbons than does tobacco smoke. Long-term studies have shown that regular marijuana smokers report more symptoms of chronic bronchitis than nonsmokers.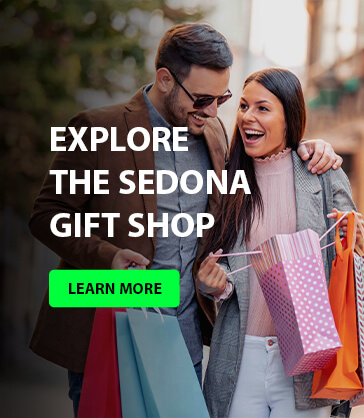 Marijuana has negative effects on the Heart. Marijuana increases the heart rate by 20-100 percent shortly after smoking; this increased heart rate can last up to 3 hours. Marijuana users also have a 4.8-fold increase in the risk of heart attack in the first hour after smoking the drug, in part due to increased heart rate as well as the effects of marijuana on heart rhythms, causing palpitations and arrhythmias.
Marijuana can also have negative effects on Mental Health: Studies have consistently shown a very strong association between chronic marijuana use and mental illness – especially schizophrenia and psychosis, but also including increased rates of anxiety, depression, and suicidal thoughts. When compared with those who have never used cannabis, young adults who began using the drug at age 15 or younger are twice as likely to develop a psychotic disorder, and four times as likely to experience delusional symptoms. A number of longitudinal studies throughout the world have found that users who had tried cannabis by age 18 are significantly more likely to be diagnosed with schizophrenia than those who have not used the drug, and approximately 13 percent of cases of schizophrenia could be averted if cannabis use was prevented."
Lowers IQ – A study published in the Proceedings of the National Academy of Sciences found persistent marijuana users who started smoking at a young age had lower IQ scores as adults. They were more likely to have attention and memory problems in later life. And even when they stopped using marijuana for a prolonged amount of time, the effects of a lower IQ were still observed.
The bottom line is that the drug marijuana is much more dangerous than many realize. As a physician I strongly encourage you to make positive choices for good health!