By Henry Twombly, Sedona Resident
(July 12, 2014)
I found that last month's Community Connection incited a range of reactions within me from the petty to the profound.  My most petty observation was that the City could have saved money by a simple black-and-white print job on regular stock paper.  As petty as this is, it is symbolic of the City's attitude and lax oversight of its expenditures – expressing the grandiose for a sophisticated image rather than the frugal for fiscal responsibility.  When I noticed the Facebook, Twitter, and YouTube icons on the back page, I wondered how many people really follow the City's actions on social media, and how much money is wasted on these seemingly unnecessary communication efforts.
I was more concerned  and disturbed by the City's advocacy for Sedona Citizen Connect, wherein we are encouraged to spy on one another, taking pictures and creating evidence to be used against our neighbors.  This is reminiscent of Bush's TIP proposal, which never got off the ground because of popular protest.  It's unconscionable that the City would ask us to do this reprehensible method of domestic spying.
Even more astounding were the Mayor's and CIty Clerk's articles.  The Mayor wanted to take credit for reducing the budget from $60.5 million (2008) to $36.1 million (2014).  The cause of such a reduction was due to the Great Recession (fall 2008-2009) and its repercussions.  I found it unsettling that the Mayor ($36.1m.) and the City Clerk ($34.4m) didn't agree on the size of the budget.  Why is that?  Maybe the City Clerk wanted to close the gap and spin the disparity between the No Home Rule option ($25.4m) and the Home Rule option ($34.4m).  Actually neither the Mayor nor the City Clerk was correct, because the Council is now considering a budget of $38+ million.  So why the misinformation? Was the City Clerk quoting the estimated budget that we voted for in 2012?  Was the budget not finalized when the Mayor wrote his article?  It's neither here nor there.  What matters is that the budget keeps growing bigger and bigger.
These discrepancies in Community Connection shows the Council playing fast and loose with the budget.  Spending at City Hall is out of control, and the only way to stop it is to vote against Home Rule.  To vote for Home Rule is to give the Council a blank check, which means unchecked spending.  The Council will have to tax us residents more and more via Special Assessment Areas, General Obligation bonds, or a property tax.  All to pay for the increased Chamber of Commerce subsidy and the overdevelopment of the City that enrichs developers and the construction industry.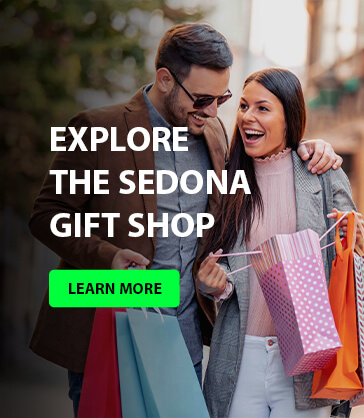 We won't get another chance to vote down Home Rule for another four years.  (In my publicity pampheet article I was wrong to think the City could circumvent this law.)  If we don't vote down Home Rule this August, we are approving a resolution that allows the Council to spend excessively, as it taxes the many of us to benefit a few vested interests.  If you want to impose some degree of fiscal responsibility upon the Council, please vote against Home Rule and tell your friends to do so as well