By Jimmy Chavez, President of AHPA
April 4, 2012
Dear Police Supporter,
We love this great state. We love our profession. We feel supported by the citizens we serve.
But, Arizona is becoming the next victim of a nationwide movement. Out-of-state and foreign entities are dictating what type of police services local residents should receive. Police employees are in disbelief that big, wealthy corporations are manipulating their hometowns. The Arizona Highway Patrol Association (AHPA) is asking you to help protect the integrity of law enforcement.
Across the U.S., political non-profits are attempting to reorganize government operations. Large companies are funding this movement to privatize public amenities, like public safety. Those behind these efforts claim their business successes can work for every industry – including governmental entities.
However, law enforcement cannot be generalized with other occupations.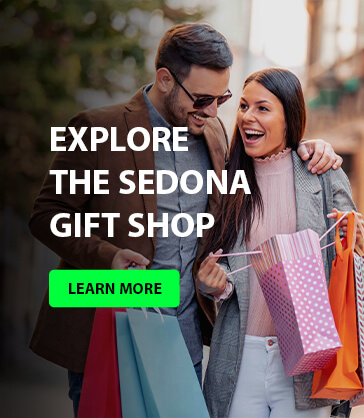 When police make traffic stops, enter homes or have to use lethal force, it is impossible to compare our profession with anything in the private sector. Law enforcement handles sensitive information and must act according to strict laws. Few qualify and are entrusted to perform our work. Integrity is measurable in law enforcement and it is demanded by our justice system. Rightfully, we sit in judgment by Arizona taxpayers. It is an honorable testament that all DPS employees, sworn and civilian, want to be accountable to a higher standard than anything available in the private sector. Police have a "business model" via current Arizona state laws- and it works!
From the scientists in our nationally recognized crime lab to the highway patrolmen and narcotics detectives, all DPS employees face danger and criminals together. However, introduced legislation impedes the ability for our organization to protect the livelihoods police, staff and their families. The Arizona Highway Patrol Association's (AHPA) primary duty is to provide legal representation after critical incidents, like pursuits, shootings and Taser™ usage. When police can be the subjects of criminal, civil and administrative investigations for doing their jobs, AHPA is there to provide assistance through all the checks and balances. Police associations provide an essential service that helps protect the integrity of public safety services and aid in due process.
We are also involved in our communities through various charitable programs. We sponsor and participate in, such charities as Arizona Special Olympics and Christmas Patrol Bear Program. Our members, who are your friends and neighbors, understand the importance of being involved in the community. It is that community involvement that promotes a stronger relationship between citizens and law enforcement. We all have the common goal of safe communities for our families.
The Arizona Department of Public Safety is one of the finest police agencies in the nation due to our honorable and courageous employees. AHPA members want to maintain law enforcement's elite standards. Current Arizona reform legislation is based on generalized private business practices and will not work for police work. Big money wants to impose their political agenda on Arizonans, while compromising optimal public safety. National and foreign businesses should not dictate how police services should be rendered to local residents. DPS employees are the investments of the Arizona taxpayer. Citizens, not outside political interest groups, should have greater input into their public safety needs.
We ask that you stand with law enforcement and oppose police reform legislation or any legislation that is brought forth by organizations that do not truly represent you as citizens of our state. Our elected officials should listen to their constituents and not to groups who claim to "represent the taxpayer."
Sincerely,
Jimmy Chavez, President
Arizona Highway Patrol Association