By Lin Ennis, Sedona Resident
(August 24, 2014)
A significantly disproportionate number of incarcerated people are mentally ill, some severely. Often their crimes are crimes of survival – ­vagrancy, loitering, stealing food, panhandling. Do you know a studio apartment in Arizona costs 93 percent of an SSI or SSDI check?–making housing unaffordable for adults living with serious mental illness who rely on SSI.
I recently encountered a lovely gentleman who came to the gym to sign up. He was fit and loved to work out, but he wouldn't have money to pay until his check came on the third. I set up a membership for him, which he paid in full when his check came. He was a veteran, well-spoken, educated and homeless. His real problem, we saw as the days passed, was paranoia, specifically paranoid schizophrenia.
He spent a night in jail in beautiful Sedona for hanging around the AM/PM. Refused to sign in at the Community Center so he could continue having free meals there. In a disease like his, each day without medication, the paranoia is worse.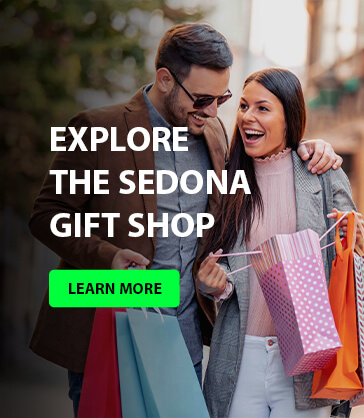 We don't want them to wander our streets or sleep on our park benches, yet we provide little else. Is it polite genocide? Civilly make them invisible, then don't help because they are invisible. And they die­ on the street from violence, hunger, disease, or in jail with a criminal record. Perhaps the crime is society's.
In 2006, Arizona had 35,801 people in custody, the same year we spent just $157 per capita on mental health agency service, 3.8 percent of total state spending. By FY 2005, corrections spending accounted for 10 percent of state general fund expenditures, one of the highest proportions in the nation.

Treatment is cheaper ­and more effective­ than punishment.