By John Roberts, Sedona Resident
(March 5, 2021)
We have read posts claiming it cures the virus attack but the CDC remains inconclusive while Dr. Fauci is opposed to its use.. All of which leaves the reader in confusion.
Those claiming it cures include many locals who have no medical credentials. Also included as a proponent is Donald Trump a proven liar , so his remarks belong in the toilet. Major medical authorities are likewise split in their opinions for curing the attack. Those agencies favoring the drug cite research programs offering only conclusions but no factual data to support the claim.
Having worked in close association with one the nations finest research labs this behavior or practice is totally incompetent – making the proponents claims speclative or worthless. So, I only conclude it is invalid and those claiming adherence are not qualified at all and their claims be ignored.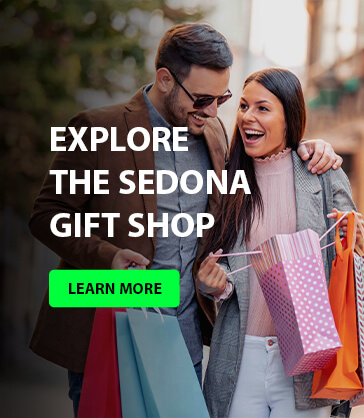 Likewise those stating that hydoxichloroquine is not the cure are mostly silent – so far, and a contrast is thus absent.
This issue requires better information and a valid opposition before conclusions can be reached.
Based on the status I do not believe the unqualified local offerings.