By Karen McClelland, Sedona Resident
(March 20, 2015)
Next week the Arizona Senate will be voting on House Bill 2190 to repeal the Common Core Standards adopted by the Legislature in 2010 for use in Math and English language Arts in public schools in Arizona.
Passage of this bill will be a huge step backwards forPUblic Education in Arizona.
This bill is very bad policy. The bill is vague and confusing. There are many reasons to vote NO on this bill.
As an elected 4th term member (over 12 years) of the Sedona-Oak Creek School Board, parent and taxpayer, let me list a few:
1. Standards are NOT curriculum. The Arizona College and Career Readiness standards do not mandate the use of any particular work of fiction. They require only an increasing level of difficulty and complexity as students progress from Kindergarten to 12th grade. The choice of books is completely at the discretion of the local school board where it belongs. Any parent who is upset with a particular book needs to contact the school board who approved the use.
2. Standards are necessary. We have had standards for many years. The standards used prior to 2010 and the adoption of the AZ College and Career Ready Standards were not sufficiently rigorous. The Arizona Board of Regents and the Community Colleges were complaining that too many freshmen needed remedial course work to be ready for college math and English. We needed to increase the rigor and complexity of our standards and require a higher level of critical thinking in each grade level.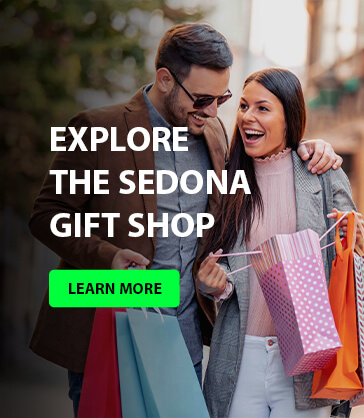 3. Standards adopted by other states or approved by other entities such as the National Governors Association and the Council of Chief State School Officers (like the "Common Core") are not ipso facto bad. I am sure that most math teachers would agree that there is a logical progression in teaching math concepts to get from addition to calculus. A law that requires us to re-invent the wheel from scratch with our eyes closed to rest of the world is just ridiculous.
4. The Arizona College and Career Ready standards were adopted by the Arizona Legislature in 2010 (you may have been one of the legislators who voted for them!) and school districts, county superintendents and individual schools and teachers have spent countless hours in professional development preparing for their full implementation this past year. Teachers have been personalizing these stands and developing curriculum and reading lists in cooperation with local school boards. To toss all this hard work out the window is a huge step backwards. To expect a successful implementation of new unknown standards or a return to the 2009 standards in less than 6 months is not realistic.
5. Lots of money was spent during the last five years of DEEP budget cuts to prepare for these new standards. We used resources for professional development, curriculum and technology that could have been spent on many other areas (such as keeping, librarians, nurses, music, art and P.E. in all our classrooms) on this project. Asking us to start over and send money that is even less available now is impossible given that many of us are considering budget cuts for next year already.
Please ​tell the Senate to ​vote NO when this bill comes to the floor of the Senate for a vote!
Please contact our Senator Sylvia Allen ( sallen@azleg.gov 602 926-5409) and ask her to vote No on this bill. Contact the other 29 Senators and tell them the same.