Sedona, AZ — For those who haven't heard, Dan Willets passed. He was an integral member of the Sedona Marine Corps League, Det. #1237, where his dedication to the well being and recognition of all Veterans set a watermark for selfless service.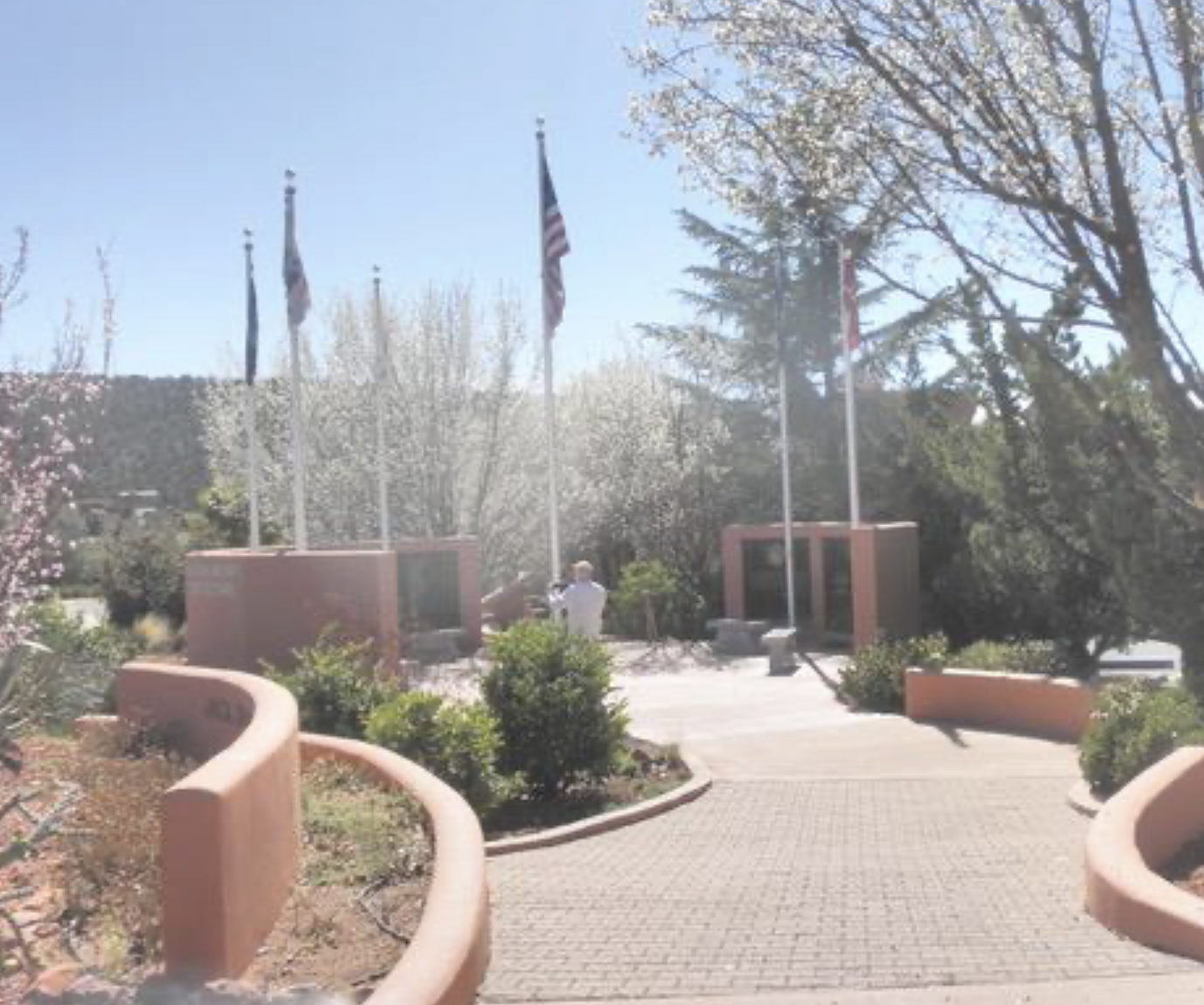 While writing my condolences to Dan's wife, Karen, I came across this special 10 minute YouTube video of the 2013 Inaugural Dedication of the Sedona Military Service Park.
The year 2023 is the Sedona Military Service Park's 10th Year Anniversary! Always fun to reminisce about this very special day 10 years ago. Here is the video!
We thank Jack Ross, President of SAVCO – Sedona Area Veteran & Community Outreach – and his remarkable Team, including: Mark Cary, Sam Skaggs, Karen Barrow, Al Coxe, Don Hallford, Gordie Garvey and the entire SAVCO members) for continuing this yearly Memorial Day Ceremony… as well as their tireless work on 89 Flags on 89A, Toys For Tots, and numerous projects that continue to honor Veterans and their families!