By Joan Shannon, Sedona Resident
(January 14, 2020)
Many voluntary organizations in Austalia are risking their lives to save our Koalas. I am originally from Australia but, now live in Sedona. Many  Koalas are burned and crying out in pain and they need months of very expensive medical care. I checked out all the organizations and chose "Friends of the Koala" to support which is licensed, certified, non profit  and listed under The New South Wales Wildlife Council. They are not big like the huge organizations that are getting all the publicity and are desperate for more financial help to be able to hire their own vet and pay for all the long term care. Their volunteers are risking their lives to go into fire areas to search for them and have been doing this work for years as there are bushfires every year.
Koalas are on the verge of extinction so the situation has become desperate. They live in the trees so are most injured or destroyed from the fires.
Please open your hearts and donate to Friends of the Koala in Lismore, New South Wales north of Sydney. They are transporting by car the critical Koalas to the Steve Irwin Australia Zoo several hours north which so far has taken in 90,000 wildlife and are also over whelmed.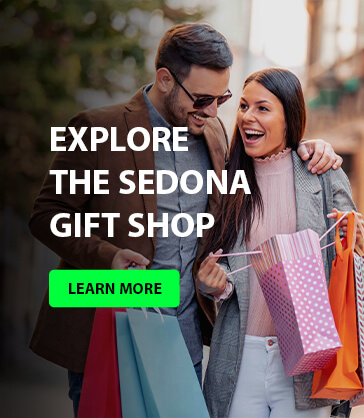 You can donate right on line and watch videos on their website. Their volunteers are under tremendous stress searching every day but, won't give up.  
We cannot have a world without Koalas. Please help.  If you have questions please call me day or evening in Sedona at 282-4566 or email at faithfuljoan@earthlink.net
Thank you,