Information and Perspective by Warren Woodward
(September 9, 2017)
Last week the administrative law judge at the Arizona Corporation Commission (ACC) filed her Recommended Opinion and Order (ROO) regarding the "smart" meter issues in the APS rate case. The ROO is her recommendation as to what she thinks the commissioners should do.
Yesterday was the deadline to file "Exceptions" to the ROO. "Exceptions" are what an intervenor does not agree with. Her ROO gave APS everything it wanted regarding "smart" meters, so I filed an Exception to the whole thing yesterday.
Among other issues, in my filing I expose the massive amount of bias and prejudice the judge engaged in both during the rate case hearings and in her ROO. I also expose what looks like an attempt to cover up accounting fraud. Persons interested in "smart" meter issues and the never ending injustice and lawlessness that has come to define the ACC will want to read my filing in full. It's here: http://docket.images.azcc.gov/0000182579.pdf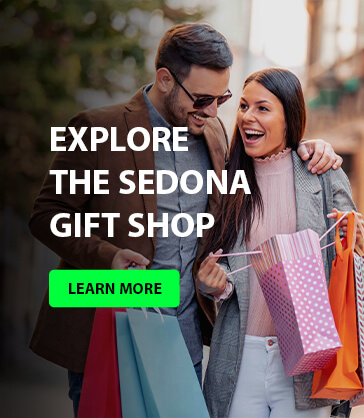 The ACC commissioners will be deciding what to do this coming Tuesday, September 12. There is no agenda item for public comment at the meeting. It's clear from the first APS rate case meeting the commissioners held last month, in which they voted for the rate increase and the rest of the dreadful rate case proposals, that the commissioners don't listen to the public. So it's probably just as well that no one wastes their time going to speak anyway.
PS – An Arizona Republic newspaper story posted today reports on a poll that shows two thirds of Arizona voters think the ACC is corrupt. It's here: https://www.azcentral.com/story/money/business/energy/2017/09/08/poll-arizona-voters-say-corporation-commission-corrupted/642401001/