Information & Perspective by Warren Woodward
(June 7, 2015)
"The right of the people to be secure in their persons, houses, papers, and effects, against unreasonable searches and seizures, shall not be violated …." ~ 4th Amendment, U.S. Constitution
As part of my recent complaint to the Arizona Ombudsman that the Arizona Corporation Commission (ACC) is in violation of Public Records Law, I had to revisit the 2,899 pages of emails and documents that I received from the ACC last January as a result of my Public Records Request.
Going through the emails, I came across one I had noticed before but had not realized its true significance at the time. Perhaps I was scanning and not really reading.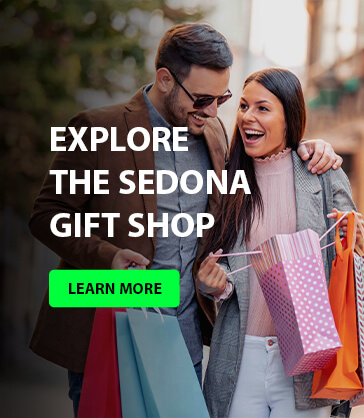 Reading the email again I was both shocked and angered to find that certain individuals at the ACC knew full well, and as early as August of 2013, that "smart" meters are surveillance devices.