By Mike Schroeder
(August 13, 2014)
It is a shame that the political season brings the worst out of normally good people. The back stabbing, the slanderous comments, the lifting of words out of context all to get YOUR person elected. The voters need to pull the curtain back and see who is pulling the levers. Always a good practice is to "follow the money". When you do that, the dirt in politics and the people pushing the dirt becomes apparent.
You would think Sedona would be above that, but the emails I have seen about the plotting and character assignation are hard to believe in our little town of 9000+. OK…so what can YOU the voter do? How about this. Send a message. If someone is running a negative ad, tearing someone down, then vote for the other person. That's pretty easy for a start.
You could also actually listen to a plan, a fiscally responsible plan, a TRANSPARENT process that makes sense and is good for the community. Maybe it is time to stop the "What's in it for me" and focus on people that will provide accountability. Creating a fiscally sound city with good management is the structure that attracts quality residents, young residents that will provide the needed energy to our city.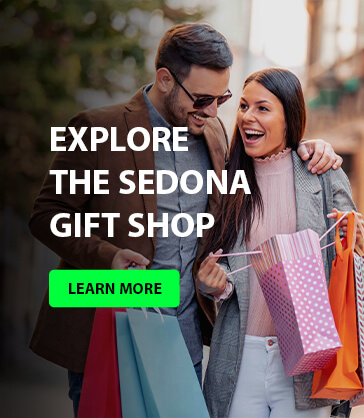 Our tourism industry is important, but the solid infrastructure people are looking for to make this their home is probably a tad more important for the long term. If you are seeing the negative ads, look behind the curtain. I suspect you will see something you do not like.
No plug for any candidate in this letter, although you will see comments I have made lifted out of context. So you be the judge; it's our town, who do you want running it?