By John Roberts, Sedona Resident
(May 11, 2021)
It's amazing that opposition for a coronavirous cure advice from world recognized experts like these two doctors even exists in America where such a strong high level of enlightening education is present. It brings back the days of the popular snake oil cures for illnesses.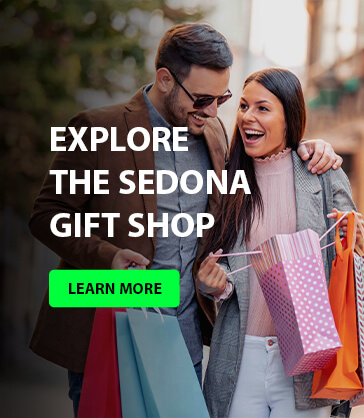 It is present because the gullibility of the lemming crowd who believe every single lying remark Trump offers. That's the most amazing aspect, not the disease. Quite a headwind to progress traceable to the record two times Trump faced realistic impeachments.