By John Roberts, Sedona Resident
(April 17, 2020)
President Trump claims that the Chinese communist leaders are responsible for the COVID-19 attack now present around the world.
Two forms of evidence are normally available and used to prove a case like this ; direct and circumstantial.
Direct or factual evidence cannot be furnished. The Chinese government will not permit it being released.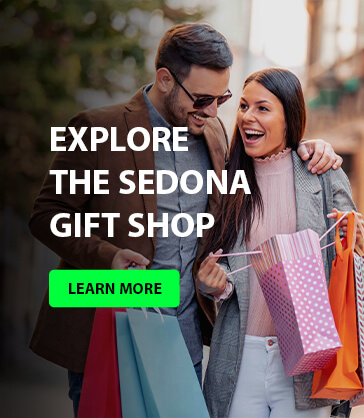 However considerable circumstantial evidence is present and include
Too many past viral world wide diseases have originated in China.
When Dr. Fauci asks his colleges in China questions he only gets silence ( repression )
Chinese lab safety practices ingrained into Chinese researchers are shoddy, inferior and unsafe. A common U.S. researchers opinion.
Bad safety practices were observed and reported by my chemist grandson working under a native Chinese supervisor in a university lab.
A Wuhan lab accident happened with virus handling to start the disease spreading.
Chinese generals state that biological warfare is taught in their armed forces schools.
The integrity of top officials in the World Health Organization is questioned by many in the U.S. for supporting the Chinese government.
China stopped our research team from helping them to reject the disease raging in Wuhan, China.
These are not all highly probative but are in various degrees persuasive.