By Warren Woodward, Sedona Resident
(February 7, 2015) – 
A massive corruption scandal is unfolding at the California Public Utilities Commission, and very revealing emails have been released. Amongst other utility issues, the scandal involves "smart" meters.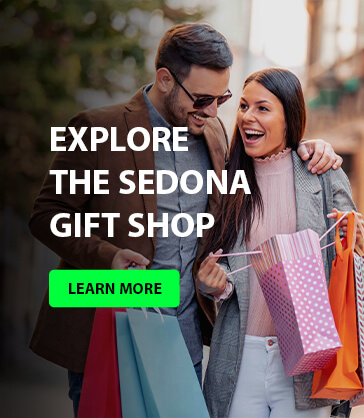 Are we experiencing similar corruption at the Arizona Corporation Commission (ACC)?
In the attached letter to the ACC I give some reasons why we could be experiencing that, and I ask the FBI to investigate.