By Holli Ploog and Kathy Kinsella
www.VoteSedona.com
(March 3, 2020)
Election season has begun.  We know that because a misinformation campaign is already underway across our community.  
We have become aware that there is an email in circulation with hard copies being distributed at various locations in Sedona that attributes a position to us that we in fact do not hold.  No one has asked us our position on this matter.
The message seems to be intended to create an emotional response on a charged issue.  The email we saw alleges that, if elected, we would attempt to establish Sedona as a Sanctuary City.
1. This issue is not before the Council and as far as we know has never been raised or discussed.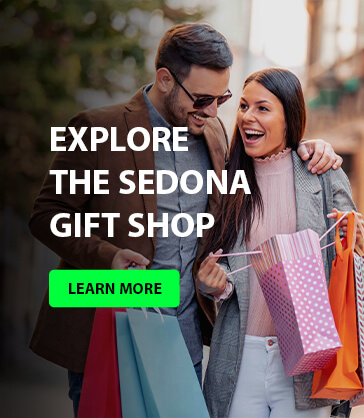 2. We do not support the idea of Sanctuary Cities or Sanctuary Counties on ANY issue as they violate the law and constitution of the State of Arizona.  
As we prepare to file paperwork to become candidates for the Sedona City Council we encourage anyone with questions about our positions on specific issues to please contact us.  We want voters to know our positions on the issues that impact our community.  We welcome that opportunity.  We can be reached by email at info@VoteSedona.com.
Sincerely,
Holli Ploog and Kathy Kinsella
www.VoteSedona.com