By Craig Swanson
Keep Sedona Beautiful

Sedona AZ (February 24, 2020) – After having their initial proposal rejected by Yavapai County, the developers of Spring Creek Ranch have submitted an Amended Letter of Intent and an Amended Site Plan.
They now propose 2,100 housing units: 1,500 manufactured or site-built home lots of which up to 200 may be used for recreational vehicle pads, 400 rental units and a 200 unit assisted living facility. 
A significant reason for rejection of the original proposal was the outpouring of community opposition.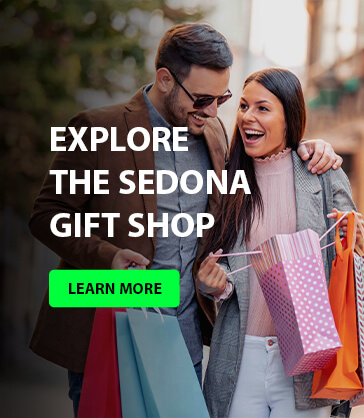 Keep Sedona Beautiful urges you to contact Yavapai County Planning and Zoning and each of the County Supervisors.
You can visit THIS PAGE on the Keep Sedona Beautiful web site to learn more about the developer's proposal and how to contact the County about this mega-development. You can read KSB's comments to the County strongly opposing this proposal by CLICKING HERE.