By Steve Segner, President
Sedona Lodging Council
(September 19, 2014) 
In reading the article in the Sedona Red Rock News posted September 19,2014, I have trouble with several comments: Regarding the Marriott refusal to pay fees: Quote:  "It is against Marriott Company Policy to provide affordable housing, and will not pay the fee."  Marriot has agreed to give us a flag lot they say is worth $400,000 and $15,000 for the forest service. All the other hotels in Sedona have paid the fee and I am sure it was against their Corporate Policies, but they paid it. The city should not let the Marriott off the $400,000 hook because of their company policy and stick the city with "Open Space" to be used by Marriott customers.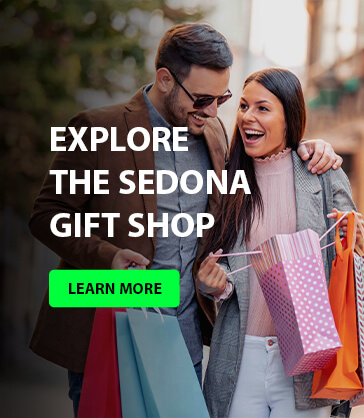 Western Gateway:  This will be the first hotel you will see coming into Sedona from the West, and it will be a cookie cutter hotel.  This particular developer has said he would like to come back at a later date and build a Residence Inn. The Planning and Zoning Commission cannot look at income impact of this development, but the City can?   The City of Sedona should ask itself how many new hotels rooms can the City support?  At what point do the residents start to push back for over-building?  The City should look at the economic impact of the hundreds of new hotels rooms that are planned for Sedona.  Yes, the rooms can be booked on weekends, but what about mid-week? Has the City considered this at all?
Lastly, Sedona is the only city in America with green golden arches.  That says something about our own view of what Sedona should look like –  agreen city.  Let us not lose the vision of what Sedona is and should continue to be
Food for thought.