By Jean Jenks, Sedona Resident
(September 8, 2014) 
Hello Mayor and Councilors,
Only the richest Americans enjoyed gains in income from the economic recovery during 2010 – 2013, as median incomes fell for all others, a report from the Federal Reserve released last Thursday shows. (Federal Reserve Bulletin, September 2014, Vol 100, No 4 "Changes in U.S. Family Finances from 2010 to 2013: Evidence from the Survey of Consumer Finances")
The Federal Reserve found, among other things, that the annual income for a typical household fell by 5 percent in the years between 2010 and 2013. The Fed's data make clear the 5 percent drop occurred during the so-called "economic recovery." In other words, there has been no genuine recovery from the crash of 2008. The income of a typical household dropped by a massive 12 percent, or $6,400, in the six years between 2007 and 2013.
In order to help deal effectively with the budget problems facing the City, I believe the Council needs to approve and make a new Budget Oversight Commission a reality. I did a simple trend analysis for the period from FY 2011 to FY 2015. The City's General Fund budgeted expenditures have risen from $10.79 million in FY 2011 to $14.83 million today, and City Councils spent $9.75 more than revenues received during fiscal years 2012 through 2014. The last year with a surplus was FY 2011. A look at the tentative FY 2015 Schedules A and C on the Financial Services Department's website reveals Estimated Revenues of $27.79 million, yet Budgeted Expenditures are a whopping $38.39 million. WHOA!!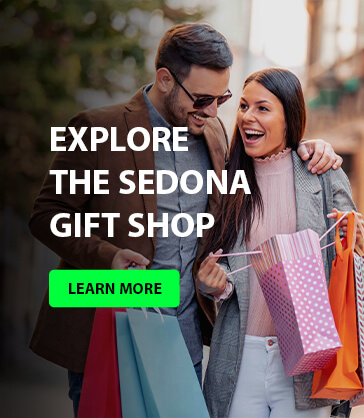 I've attached Ron Budnick's "Budnick for City Council" pdf. Notwithstanding the Federal Reserve's findings that household finances dropped markedly during both the great recession and the so-called economic recovery afterwards, the attached "Sedona Tax Origins" document Mr. Budnick produced while a Budget Oversight Commissioner shows residents paid 54.2% of the City's bills in 2012 and 55.7% in 2011. His Fifty-Fifty bullet goes into this matter in detail. As Mr. Budnick points out via other bullets: (1) No costs have been calculated to identify how much is needed for implementation of the New Community Plan, and (2) This years budget is 373 pages long, and citizens are entitled to an understandable summary. As you know, I am the party who urged that Table of Contents headings be directly accessible so the document could be navigated–instead of tediously scrolling down sequentially page after page as with prior City budgets. Thank you.
I urge the City Council to end its overspending obsession and to fix inadequate disclosure problems (citizens do not know what's what).
Sincerely,
Jean Jenks
Sedona Resident