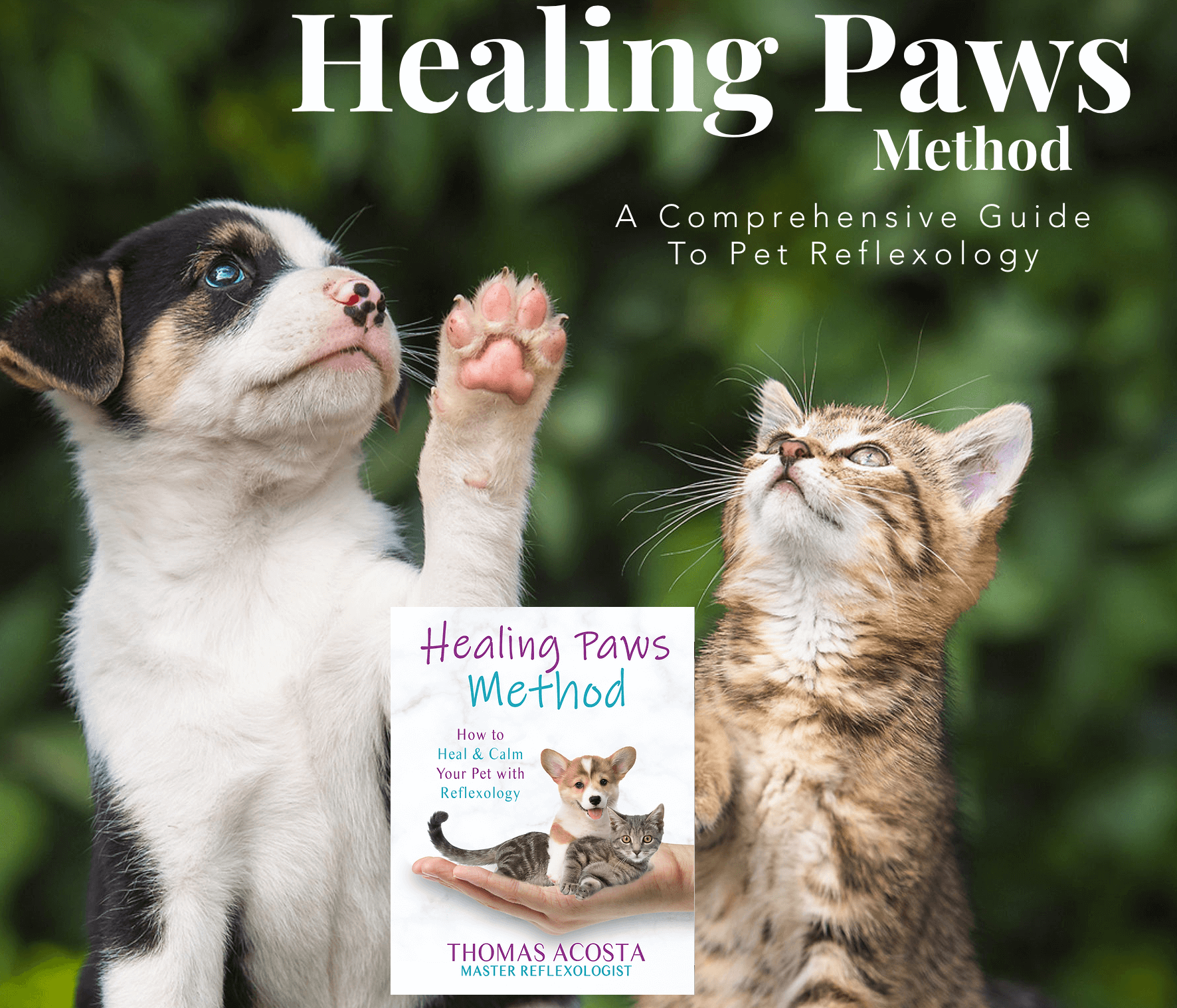 By Jean Jenks, Sedona Resident
(January 23, 2015)
Hello Mayor and Councilors,
 
Please be advised the Arizona Dept. of Revenue issued its  "FY 2013/14 Report of Bonded Indebtedness" last month.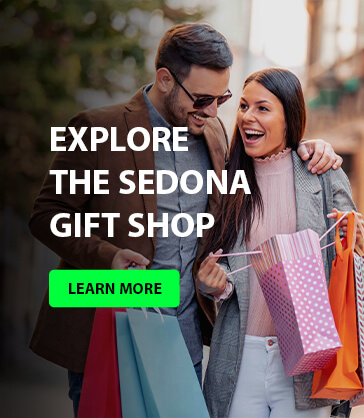 According to AZDOR:
Sedona's per capita bond debt, the 7th highest of AZ's 91 cities, is $4,649.62.
The average per capita debt for cities and towns with outstanding bond debt is $1,765.98.
 $46,645,000 is the outstanding City bond debt as of 6/30/2014.
The Original Principal is $106,850,000 (See attachment for list of bonds).
The Interest Paid to Date is $31,436,481 (Per attached list of bonds).
The Debt Service Annual Payment 2014/15 is $5,983,947.  The Wastewater System bond debt as of June 30, 2014 is $35,970,300.
THE NUMBER ONE CITY COUNCIL PRIORITY should be, in my opinion, to balance City budgets without spending down reserves that ensure long-term financial stability. This means Estimated Revenues and Budgeted Expenditures should be virtually equal.*  In addition, I hope the City Council will stay within the limits of the FY 2015/16 Home Rule "Total Expenditures" estimate of $34,483,147 (approved by the AZ Auditor General last May and the Sedona electorate last August).  
According to former Mayor Rob Adams in a Sedona.Biz Video3 last fall, the City has $20 Million or more in unfunded drainage projects.  With few exceptions, past Councils have given short shrift to fixing drainage problems and, instead, approved lesser priority non-sewer capital projects. I urge the Council to forget about GO-Bonds, Special Improvement Districts, and/or more Excise Tax Revenue Bond Debt.   Belt-tightening through reworking the CIP to eliminate several non-drainage projects (excepting sewer), freezing hiring, and ending subsidies to the vast majority of the non-profits receiving handouts is the way to go in my view.   I also believe the City is in need of re-instituting the 1998 Ordinance dedicating a percentage of annual sales taxes towards non-sewer capital improvement funding that was repealed by (approximately) two Councils ago.
RELYING ON ONE INDUSTRY IS VERY RISKY BUSINESS AND ASKING FOR TROUBLE.  Historically, single-industry cities collapse.  So, why is the City of Sedona in an almost constant state of becoming more and more under the influences of tourism?  Tourism could go south at any time.  The day will come when more lodging units (i.e., Marriott Courtyard; Sedona Rouge and Sky Ranch Lodge expansions) could be an albatross.  I vehemently believe the City needs to hold onto the business establishments it already has, not increase the tourist industry concentration.   Commercial vacancies still abound today, with Sedona businesses still closing their doors.  A few examples:  last year KUDOS moved to Cottonwood, Thrifty Mountain Supply went out of business in November, Shugrues in December, and Well Red Coyote announced it is closing in February; the Iris Garden Inn on Jordan Road changed its name/ownership to Rodeway, back to Iris Garden Inn, and then to Saad Suites, with one of the two buildings becoming rental units. By the way, when Ron Budnick was a Commissioner on the now defunct Budget Oversight Commission, contrary to what most people in Sedona believe, he found tourists DO NOT provide the bulk of the City's tax revenue.  According to his SEDONA TAX ORIGINS document: 55.7% of taxes came from Residents in 2011 and 54.2% in 2012.  
SEWER BILLS, the highest in the area for well over one decade, keep going up and up.  Why isn't the City levying Wastewater Impact Fees?  The City needs to do this.  Are developers still NOT being billed for the cost to the City of running sanitary sewer lines up to the property line of their developments?   Wasn't it former Wastewater Director Pat Livingstone's opinion that what's going on at the WWTP wouldn't work?  No wonder she is no longer with the City. As you are probably aware, several states are using underground injection wells to dispose of wastewater from fracking. Although not in earthquake country, Oklahoma and Texas are having tons of earthquakes now days.  Wasn't the Thanksgiving Weekend earthquake near Sedona due to the WW plant injection well?  What are eight(?) more injection wells going to do? 
JAN BREWER'S TWO-YEAR, ONE PERCENT SALES TAX HIKE during the recovery from the Great Recession left Arizona worse off in terms of competitiveness. The City of Sedona's tax and/or fee increases year after year have likewise harmed Sedona's competitiveness.  Though the recession was over by the end of 2009, far too many of Sedona's local small businesses have gone under or moved since then.  In addition to all the taxes and fees, seniors on fixed incomes have less disposable dollars to spend nowadays.  According to Sperling's BEST PLACES [to live] recent update, "Compared to the rest of the country, Sedona (zip 86336)'s
cost of living
 is 29.20% Higher than the U.S. average."  The St. Louis Fed's September 2014 triennial "Survey of Consumer Finances" (Federal Reserve Bulletin, Sept 2014, Vol 100, No 4), found that in the three years between 2010 and 2013, the yearly income of the typical U.S. household [those not in the top 10%] fell by five percent. 
THE FED'S $900 BILLION balance sheet  has mushroomed to $5 TRILLION since the economic downturn began seven years ago.  Bailing out the banks and near-zero interest rates have not only resulted in a money supply explosion, but a stock market in record territory that keeps on climbing. Consequently, there's now a stock market bubble.  No surprise that billionaires are currently dumping their U.S. stocks. If this isn't enough, Japan, with the worst public balance sheet in the world, is having excessively-high indebtedness problems and, according to Nobel Prize Economist Joseph Stiglitz, "Europe's economic madness cannot continue."   Hopefully, Sedona's 2015/16 budget will be realistic.
Sincerely,  
Jean Jenks
Sedona Resident