Information & Perspective by Warren Woodward
(March 6, 2015)
The Arizona Corporation Commission (ACC) continues its wholesale violation of state statutes. This time it's the Open Meeting Law.
Yesterday I went to the Arizona Energy Conference organized by the Arizona Competitive Power Alliance and held at the Camelback Inn in Scottsdale. Attending and speaking at the Conference were ACC commissioners Bob Burns and Doug Little, as well as ACC chairperson Susan Smith.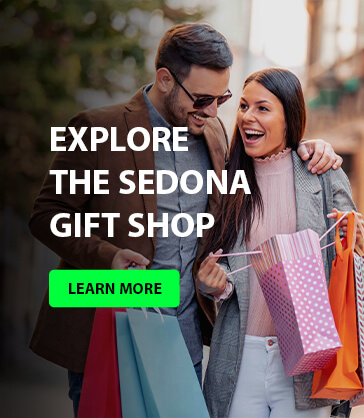 At the ACC's website, on the "Notice of Public Meetings" page, we find: "According to Open Meeting Law, when 3 or more Commissioners attend a meeting or event, the public must be notified."(http://www.azcc.gov/Divisions/Administration/Meetings/)
Yet public notification of the three commissioners' attendance was never given. More→