By Barbara Boelter, Homeowner and Taxpayer
(December 15, 2014) 
Dear Members, AZ Corporation Commission:
You are not getting the message are you?  ALL speakers who came to your 12-12-14 meeting spoke AGAINST "Smart Meters", yet you continued to support and approve APS's installation of them, and fees upon those who won't have them.  You are not representing the people of Arizona!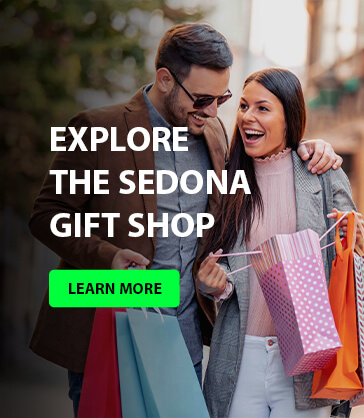 I recently read in the Phoenix New Times that Arizona government is THE most corrupt in the nation.  And this is an excellent example. Your commission is obviously in the pocket of APS.  I wonder how much you're getting as individuals.  Would you care to release that information?
Also reported in the Sedona.biz is a decision at the same meeting that APS may MANDATE 'Smart Meters' for solar-producing customers. I had a solar system installed in 2012 and have opted out of receiving a 'Smart Meter', as they are clearly unsafe.  When I installed this system, I did it under the assumption that I could not be FORCED to install new technology that I DO NOT WANT!!  If you think you can make me, think again.  I will fight to the death an installation on my private property of unsafe equipment!  In other words OVER MY DEAD BODY!!