By John Roberts, Sedona Resident
(September 28, 2020)
This nominee to the Supreme Court was extremely impressive. Her resume was clean and contained many positive features especially as they could apply to other activity in the court. 
Her position opposing abortion laws was the only drawback I found.
That she clerked for Anthony Scalia and endorsed his philosophy in handling court issues was a huge plus for me. A concern for the growth in the national debt was also very important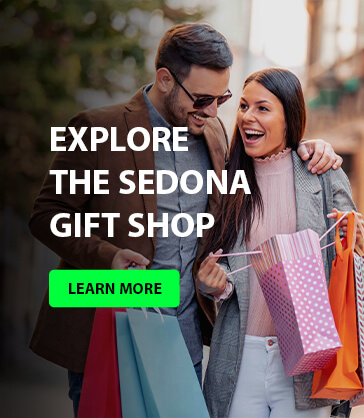 This serious TV event was followed by a Trump campaign news clip which was earmarked by my impression of Trump's facial expression of flapping jaw with lips synchronizd reminded me of how a donkey prepares himself for a long braying session..
Both sounds ( Trump and donkey ) are remarkably identical as are the importance of their messages.