By Zachary Richardson
Sedona Oak Creek School District Governing Board Member
"… a third grade teacher read a story to her students as they huddled in the corner during the shooting."
I cannot get that vision of mayhem during the assault on the Newtown Connecticut elementary school out of my head. I served 20 years in the military spending untold numbers of hours training how to react under fire.
No matter the amount of training, the situation is chaotic and terrifying as one's reaction is impulsive.
It was not training that taught that third grade teacher to calm her class, or training that taught a first grade teacher who died shielding her students from the attacker, or training that taught the school principal who died courageously defending her school and its students, it was pure dedication to their job and love for their students. A dedication no other job entails and a responsibility no other profession has. Teachers not only have the future of our country in their hands, they also have the safety of our most cherished possession – our children.
So why does our country not put teachers on a pedestal? Many people have told me that firemen and policemen have higher salaries than teachers because firemen and policemen put their lives at risk.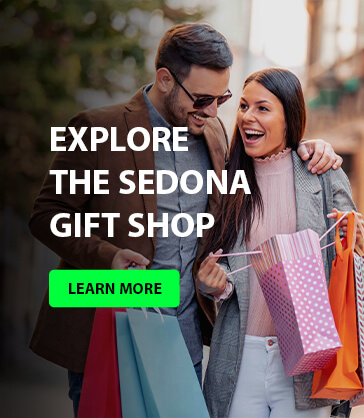 Try to explain this rationale to the teachers of that Newton elementary school. Other than teachers, who in our society would sacrifice their lives to protect our children. If these educators were policemen, firemen or soldiers, they would have been decorated with the highest medals of honor.
As a community, we cannot change the culture of the country, but we have the power to influence our community. Sedona is a rural town much like Newtown, and there is NOT a teacher or school principal in Sedona who would NOT defend their students or school the way the brave educators did in that small rural Connecticut town.
We should be proud that the dedication of our community's teachers is second to none. We have tested our teacher's dedication through huge budget cuts by the state, budget cuts by the federal government and our community recently voted to cut our school budget even further as we expect our teachers to provide the finest education in the state with increasing requirements.
There is no other profession that has endured such stress while entrusting them with such responsibility. As a community, we must understand this oxymoron and show support for our educators.
People often say "thank you for serving" when they hear I am a veteran. Save your "thank yous " for the real heroes of Sedona – our community educators.
Zachary Richardson
Sedona