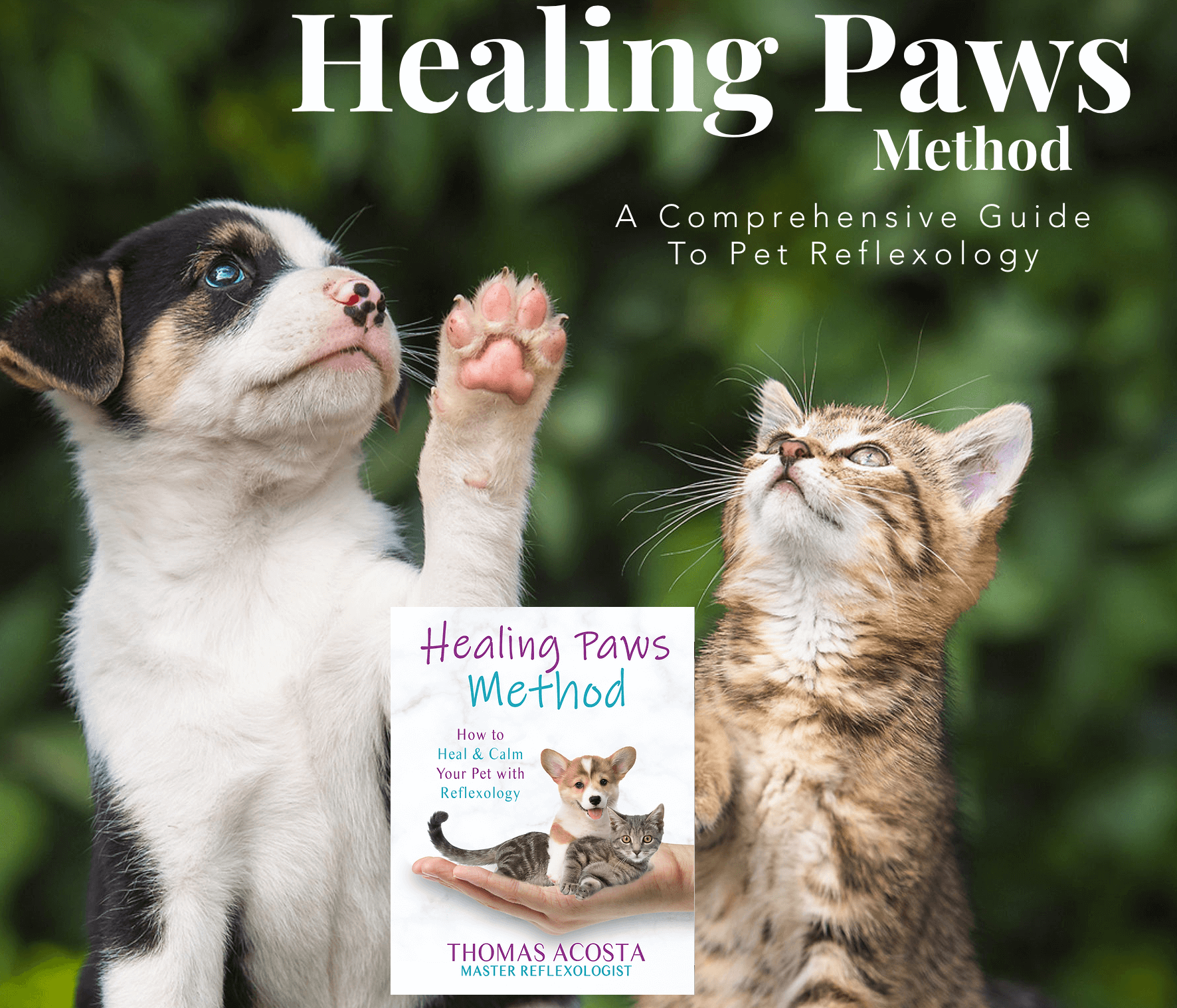 Sedona AZ (March 23, 2012) – "Let's Do It Again!" is the theme of Arizona's 2012 Democratic Presidential Caucus as the party meets in Sedona this Saturday to nominate Barack Obama for a second term as president.
This is Sedona's first time to hold a Democratic Presidential Caucus, and this year's event is expected to draw over 400 participants. It will be held on Saturday, March 31, from 9 a.m. to 1 p.m, at West Sedona School, 570 Posse Grounds Road, and is one of eight being held that day around the state.
The caucus to nominate a president this year is largely symbolic since President Obama is the only candidate, but elections for delegates to attend the party's national convention in September will be held. Northern Arizona District 1 is entitled to 6 delegates, all of whom will be elected by current precinct workers.
The local Democratic club, Democrats of the Red Rocks, will host of the event and provide a light breakfast and lunch for a nominal fee.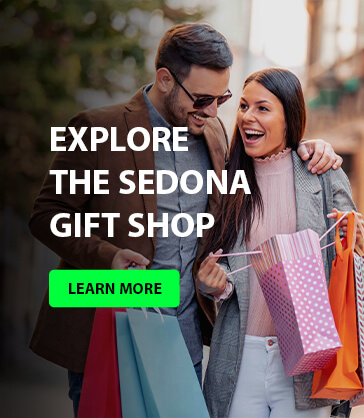 The event is free and everyone is invited to attend, but only registered Democrats will be permitted to participate in caucus discussions.
For more information, contact info@democratsoftheredrocks.org or call 203-5827.