Prescott AZ (November 5, 2018) – Yavapai County Recorder, Leslie Hoffman would like to announce that the November 6, 2018 General Election is tomorrow…"Let Your Voice Be Heard – Vote"
All eligible Yavapai County Voters may vote at any one of the following 25 Vote Centers.
All Early Ballots must be delivered to the Yavapai County Recorder's Office, any Yavapai County Vote Center, or Official Ballot Drop Box listed below no later than 7pm on Tuesday, November 6, 2018. Do not mail in your ballot. Late ballots will not be tabulated. Be sure to sign your affidavit envelope in your original handwriting.
Our 13 conveniently located Official Ballot Drop Boxes: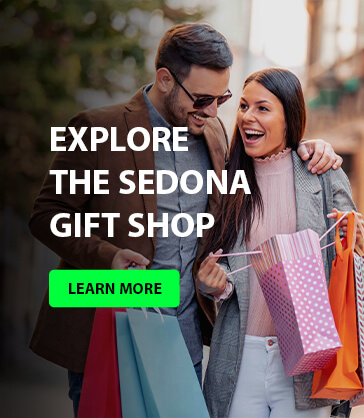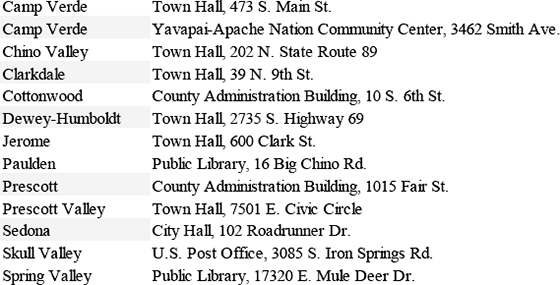 More information can be found on our website at yavapai.us/GoVote.
The Yavapai County Recorder's Office is now on Facebook and Twitter. Please follow us at facebook.com/ycrecorderelect or twitter.com/YavapaiRecorder