Sedona AZ (March 2, 2018) – The March Voter Education Program of the League of Women Voters Greater Verde Valley will be "Voter Rights and Voter Suppression in Arizona" presented by Adrian Fontes, Maricopa County Recorder.  The program will also include county perspectives by Patty Hansen, Coconino County Recorder, and Leslie Hoffman, Yavapai County Recorder.  The program will take place on Monday, March 19, 12:30-2PM, Room 34, at Yavapai College, 4215 Arts Village Dr., in Sedona. The program is a partnership with the Osher Lifelong Learning Institute and is free and open to the public.
During his talk, Mr. Fontes will address barriers to the ballot box in Arizona, why it is necessary to resolve these issues, what they are doing in the recorder's office to break down or build up barriers at the ballot box, and what bills to watch and act on.  At the conclusion of Mr. Fontes' remarks, Patty Hansen, Coconino County Recorder, and Leslie Hoffman, Yavapai County Recorder will provide brief updates on related activities in their counties. 
According to Barbara Litrell, President of the local League, "At the end of 2017, an investigation by voting rights groups revealed that Arizona agencies are violating the National Voter Registration Act (NVRA), which Congress enacted to increase opportunities to register to vote and simplify the registration process. A letter was sent by the ACLU, the ACLU of Arizona, Demos, and the Lawyers' Committee for Civil Rights Under Law on behalf of the League of Women Voters of Arizona, Mi Familia Vota Education Fund, and Promise Arizona. This Voter Education Program will help everyone better understand what is happening to voters' rights in Arizona as we approach the very important 2018 elections."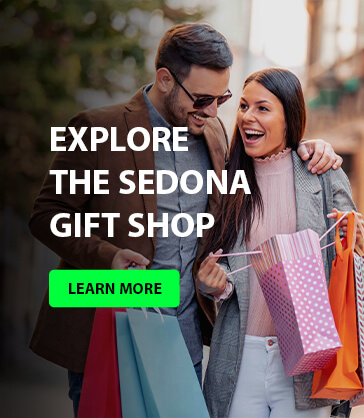 Adrian Fontes is an Arizona native born and raised on the border in Nogales.  His active duty service in the U.S. Marine Corps solidified his love of country and made him a strong advocate of the US Constitution. He took this passion back to finish his undergraduate degree with summa cum laude honors at Arizona State University, and then to the University of Denver where he received his Juris Doctorate. After law school, Mr. Fontes worked for the Denver DA's Office prior to returning to Arizona to continue his prosecuting career with the Maricopa County attorney and then the Arizona Attorney General. With the Arizona AG, he headed the Foreign Prosecution Unit in the Fraud and Public Corruption Section of that office. Mr. Fontes left government service for private practice where he made his way from working in local Justice Courts, through Superior Courts and eventually to several cases before the US Court of Apppeals for the 9th Circuit. Adrian Fontes lives in Phoenix with his wife Mona and their three daughters. He is an avid musician, college football fan and supporter of his community.
The League of Women Voters is a nonpartisan political organization dedicated to public service in the field of government. It is a national organization — open to both men and women — whose purpose is to encourage political responsibility through informed and active participation in government. The League influences public policy through education and advocacy. The League never supports or opposes political parties or candidates for elective offices. For more information about League of Women Voters programs, contact Barbara Litrell 649-0135 or blitrell@aol.com.