Sedona AZ (August 31, 2020) – The League of Women Voters Greater Verde Valley (LWVGVV) will hold drive-through voter registration events at convenient locations in the Sedona/Verde Valley area.  All events are from 3PM-6PM.  Participants will not have to leave their cars.
Tuesday, September 22, in Sedona at St. Andrew's Church, 100 Arroyo Pinon Drive
Wednesday, September 23, in Camp Verde at the Community Library, 130 Black Bridge Loop Rd
Thursday, September 24, in Cottonwood at the Public Library, 100 South Sixth Street
"We are trying to make it as easy as possible for people to register to vote" said Maryann Kenney, LWVGVV Vice President.  "To address COVID-19 concerns, registration events will be outdoors and people can stay in their cars and do drive-through registration."  We will have trained volunteers wearing masks and shields available to answer any questions and provide assistance."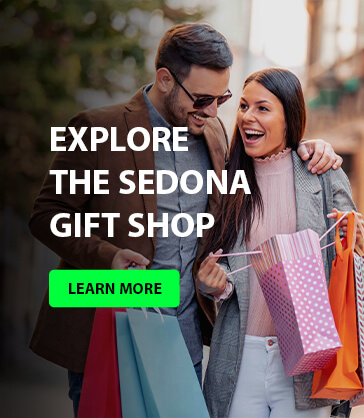 Registration is also available online.  The League of Women Voters Greater Verde Valley is participating in a new program from the Arizona Secretary of State's office for online registration and voter outreach.  The League of Women Voters has been assigned a unique web address that links directly to a Registration page of the Service Arizona web portal. Using the link https://bit.ly/LWVAZVOTE voters can register, update an existing registration, or sign up for the Permanent Early Voter List.  The service is available in both English and Spanish.
The League of Women Voters is a nonpartisan political organization dedicated to public service in the field of government. It is a national organization — open to both men and women — whose purpose is to encourage political responsibility through informed and active participation in government. The League influences public policy through education and advocacy. The League never supports or opposes political parties or candidates for elective offices.  For more information, visit www.lwvverdevalley.com or email lwvgvv@gmail.com