Sedona AZ (July 12, 2018) – Elections are voters chance to stand up for what matters most to them and to have an impact on the issues that affect them, their communities, their families and their future. The League of Women Voters Greater Verde Valley has organized candidate forums for town and city council races in all 5 municipalities in the Verde Valley for the primary election on August 28.  Early voting for the primary election will begin on August 1. 
The League of Women Voters, a nonpartisan political organization, envisions a democracy where every person has the desire, the right, the knowledge and the confidence to participate.   The goal for the forums is fairness, civility and engagement. 
Last day to register to vote, to change your party registration or update your address is July 30.  Early voting ballots will be mailed out the week of August 1. Completed ballots can return by mail or dropped-off at an election location in your town/city.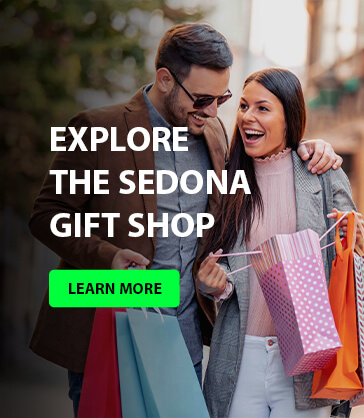 If you are registered as a non-designated/independent voter – you can Vote.  When you go to your polling place – you will be asked to designate which party ballot you want.  If you are a permanent early voter: You should have received a form from the county elections office which allowed you to select the party ballot you wish to vote.  A ballot will not be mailed to unaffiliated voters until the elections office receives a form from you the voter indicating your ballot choice. You may also make your choice by contacting the county election office by phone, email or through the Early Ballot Request website for Yavapai and Coconino counties.
LWVGVV Candidate and Issue Forums – August 28 Primary Election