"Citizen Leaders Needed to Help Heal our Culture, Communities and Conversations"
Sedona AZ (October 27, 2020) – The League of Women Voters Greater Verde Valley Voters Education Program, and OLLI at Yavapai College – Sedona/Verde Valley will present on Monday, November 16, 2020, 1-2:30PM, this timely post-election program.  In this session, Dr. Carolyn Lukensmeyer will explore how we got to where we are today, and how we can help the country and each other heal and rebuild the social norms of civility and respect so that we can live together with our differences. We have a profound opportunity for building new bridges across our divides and addressing some of the challenges facing our democracy in this time.  
Dr. Carolyn J. Lukensmeyer, served as the first Executive Director and currently serves on the Advisory Board of the National Institute for Civil Discourse, an organization that works to reduce political dysfunction and incivility in our political system. As a leader in the field of deliberative democracy, she works to restore our democracy to reflect the intended vision of our founding leaders.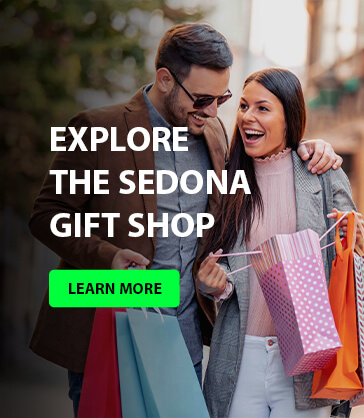 Please email LWVGVV@gmail.com to confirm registration for this session and receive a Zoom link.
The League of Women Voters is a nonpartisan political organization dedicated to public service in the field of government.  For more information about the League of Women Voters programs and membership, send an email to lwvgvv@gmail.com