Sedona AZ (May 9, 2017) – "The Politics of Immigration" is the subject of the May Voter Education Program presented by the League of Women Voters Greater Verde Valley in partnership with OLLI on Monday, May 15, 12:30-2PM at Yavapai College, 4215 Arts Village Drive, Sedona. The program is free and open to the public.
The featured speaker is Stephen Nuno, PhD, Associate Professor/Graduate Coordinator Politics and International Affairs at Northern Arizona University. According to Nuno, "The United States has struggled over the topic of immigration since its founding and immigration policy continues to be a ubiquitous part of the political landscape. The 2016 presidential election illustrated the importance of immigration and the powerful rhetoric that can be deployed to garner votes. I will explore the history of immigration policy in the United States, look at the incorporation of immigrants into American society and assess how our national identity has been shaped in large part by the duality of our rhetoric of openness to immigrants and the struggle to limit migration flows into the country."
Stephen Nuἥo is an Associate Professor focusing on Political Behavior, Race and Ethnic Politics, Latino Politics, Mobilization, and Partisanship at Northern Arizona University. He is a Research Associate at the Leavey Center for the Study of Los Angeles at Loyola Marymount University and also a contributor for NBC News-Latino, where he focuses on national stories that have an impact on the Latino community. He has written over 200 pieces for NBC. He has also written articles for Reuters, The New York Times, Talking Points Memo, MSNBC, and The Monkey Cage Blog for Washington Post. He graduated from Loyola High School in Los Angeles, an all-boys Jesuit college preparatory high school. He has a B.A. in political science from UCLA, and an M.A. and Ph.D. from UC Irvine in political science.
The League of Women Voters, a nonpartisan political organization, encourages the informed and active participation in government, works to increase understanding of major policy issues, and influences public policy through education and advocacy.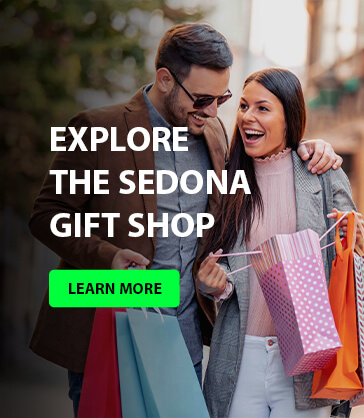 On January 31, 2017, League of Women Voters National President Chris Carson issued the following statement in response to President Trump's immigration ban, "The League of Women Voters is opposed to deportation of non-criminal undocumented immigrants. The League supports cities, towns, counties and states that make a decision not to cooperate with federal deportation and enforcement actions that include non-criminal undocumented immigrants. Moreover, the Trump Administration's orders are of dubious legality. It is simply wrong, and a perversion of the American system of justice, for the Executive Branch to refuse to obey federal court orders. The LWV is opposed to discrimination, including discrimination in immigration, based on religion. The Trump Administration's orders appear to be targeted at Muslims and immigrants from majority-Muslims nations."
For information, contact Barbara Litrell 649-0135 or blitrell@aol.com.