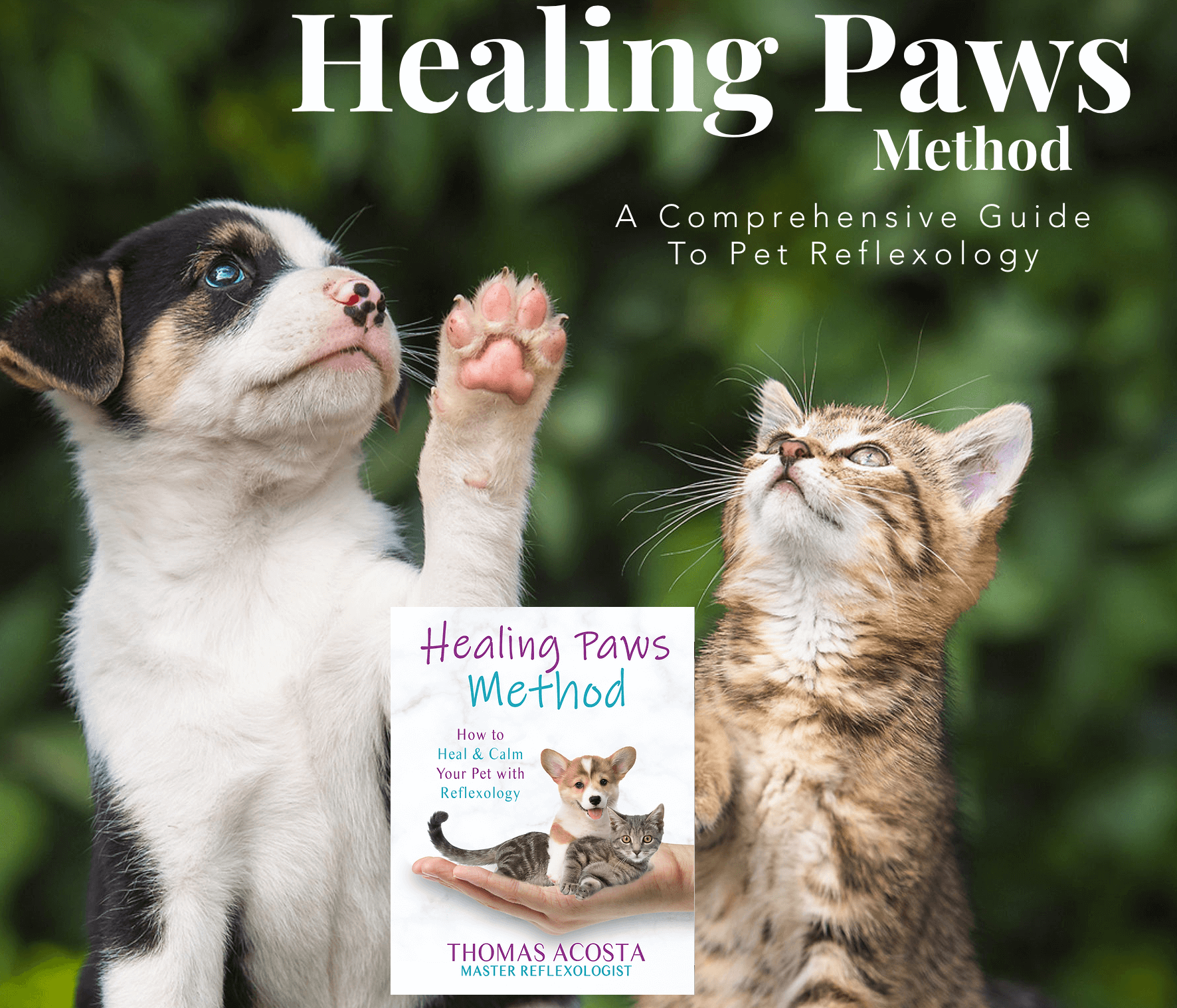 Sedona AZ (May 7, 2014) – The City of Sedona is creating new opportunities for residents to be involved in civic matters.  Last year, the City Council approved a new Citizen Engagement Program. Its coordinator, Lauren Browne, is now working to improve communication with citizens, organize a volunteer program, and be a conduit for public comments and ideas. 
Who: Lauren Browne, Sedona's Citizen Engagement Coordinator
What: OLLI's (Osher Lifelong Learning Institute) Lunch & Learn Speaker Program
Where: OLLI's Sedona campus, 4215 Arts Village Drive, Room 34 (on Cultural Park Road, across Rte 89A from Red Rock High School)
When: May 14, 2014, 12:30 – 2:00 p.m
How much: Free
Browne has several missions. She wants to: a) increase city government's access to citizens and their ideas and expertise; b) make information about citizen engagement more transparent, accessible, and interactive; c) engage capable, motivated citizens in actively advancing community projects; d) make the system for eliciting, sorting, evaluating, prioritizing, and acting upon citizen initiatives more integrated and effective; and e) improve the collaborative processes among City staff, City Council, and concerned citizens.
Browne has already organized several temporary citizen work groups, who are advising the city on various issues and working directly with city staff to see projects and other city initiatives through to fruition.
Come meet Lauren Browne and learn more about the Sedona Citizen Engagement Program at OLLI's (the Osher Lifelong Learning Institute's) Lunch & Learn program on Wednesday,  May 14, from 12:30 – 2:00 p.m. in room 34 of Yavappai College's Sedona campus (on Cultural Park Road, across Rte 89A from Red Rock High School).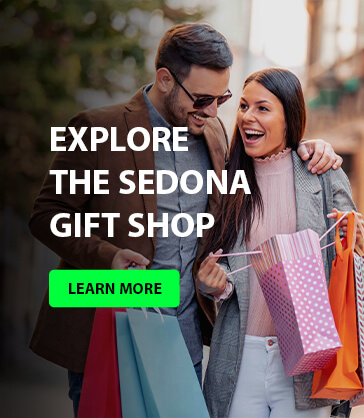 Everyone is welcome and admission is free.  Bring your lunch (or come for complimentary coffee, tea, water, and a little snack) and join in informal conversation at 12:30, or come at 1:00 when the program begins.   
Originally from the Midwest, Ms. Browne moved to Arizona to attend Northern Arizona University. Shortly after graduating, she moved to Sedona.  Here, she has been a communications specialist with a publishing company, served on the Sedona Parks and Recreation Commission, and was the Secretary for the local branch of the U.S. Green Building Council.  When she's not working, Ms. Browne enjoys the company of her husband and dog. She's also an avid hiker, biker, and trail runner.
OLLI is a local, volunteer, peer-to-peer, adult education program.  Spring term is currently going on, but several workshops are still available.  Summer term begins June 22.  The catalog is available online at www.ollisv.org.   For more information about OLLI or the Lunch & Learn program, please call: 928-649-4275.