Sedona AZ (October 23, 2018) – "Laugh for the Mental Health of It" is the title of the program for Mental Health Monday on October 29, 10AM-11:30AM, at Yavapai College, 4215 Arts Village Drive Sedona. The program is presented by the Mental Health Coalition Verde Valley and is a partnership with Osher Lifelong Learning Institute and is free and open to the public.
According to Barbara Litrell, President of the Mental Health Coalition Verde Valley, "TIME dedicated a special issue to "The Science of Laughter" in September 2018. More and more research is documenting the physical, mental and emotional benefits of laughter. This meeting will give us an opportunity to learn more about the benefits and to practice laughter exercises."
The featured speaker is Debbie Harbinson, a board-certified operating room and holistic nurse with a Master's Degree in Healthcare Innovation from Arizona State University. She has more than 30 yrs experience in the operating room, Faith-Community nursing, home health care, nursing faculty, and geriatric care management. Debbie creates and facilitates educational programs to promote stress resilience and attitudinal healing. She has earned the credential of Expert Level Certified Laughter Leader, Master Trainer on Therapeutic Laughter and Humor, is on the Advisory Board for the World Laughter Tour and President of the Foundation for Advancing Medical Clowning. She uses Hypnotherapy, Integrative Imagery, and Mindfulness techniques to prepare patients for surgical procedures so they require less pain medication and spend less time in recovery. After these sessions, by continuing to practice these same skills and adding compassionate laughter strategies, people develop more enjoyment, focus and creativity in both their professional and personal lives. Debbie is passionate about teaching modalities that translate the innate wisdom of our mind, body, and spirit to support our own unique wellness needs. According to Harbinson, "Join me for an enjoyable presentation on the use of laughter exercises to improve your mood and energy. When you laugh, you are in the moment and cannot think of anything else. Come try it!"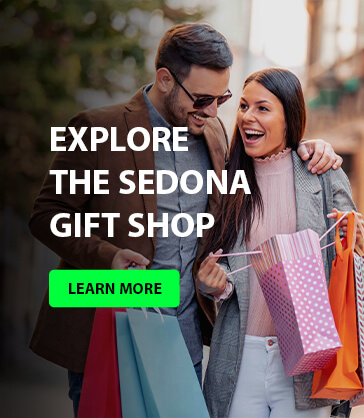 Debbie also leads training workshops for World Laughter Tour founded by psychologist Steve Wilson. According to Wilson, "Every day there is more news about the power of humor and laughter to heal us physically, mentally, emotionally, and spiritually. Every system of the body responds to laughter in some important, positive, healing way." World Laughter Tour has trained over 7000 laughter leaders cross the country.
The Mental Health Coalition Verde Valley is a 501C3 non-profit all volunteer organization dedicated to building support and eliminating the stigma for individuals and families challenged by mental health issues through education, outreach, advocacy, community conversations and support services. For information: 649-0135 or blitrell@aol.com www.mentalhealthcoalitionvv.org