Prescott AZ (October 2, 2021) – Yavapai County Recorder, Leslie Hoffman would like to announce the following information:
The last day to register to vote for the November 2, 2021 Election is Monday, October 4, 2021 for the following jurisdictions:
City of Prescott – General Election
Crown King Fire District
Cottonwood-Oak Creek Elementary School District
Mingus Union High School District
All registered voters that reside within the above jurisdictions are eligible to vote in this Election.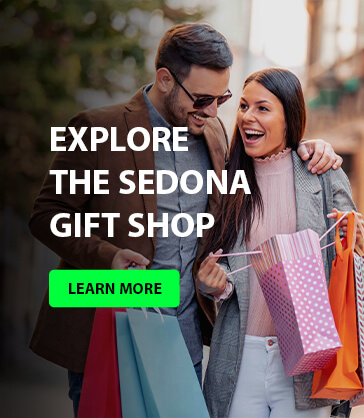 Please visit the Yavapai County Recorder's Office at 1015 Fair St. RM 228, Prescott or 10 S. 6th St., Cottonwood to register in-person Monday – Friday 8:00 a.m. – 5:00 p.m. or visit www.servicearizona.com to register online until 11:59 p.m.
The Yavapai County Recorder's Office is now on Facebook. Please follow us at: https://www.facebook.com/ycrecorderelect/?fref=ts
For more information regarding this information, please contact Leslie M. Hoffman, Yavapai County Recorder at (928) 771-3248.