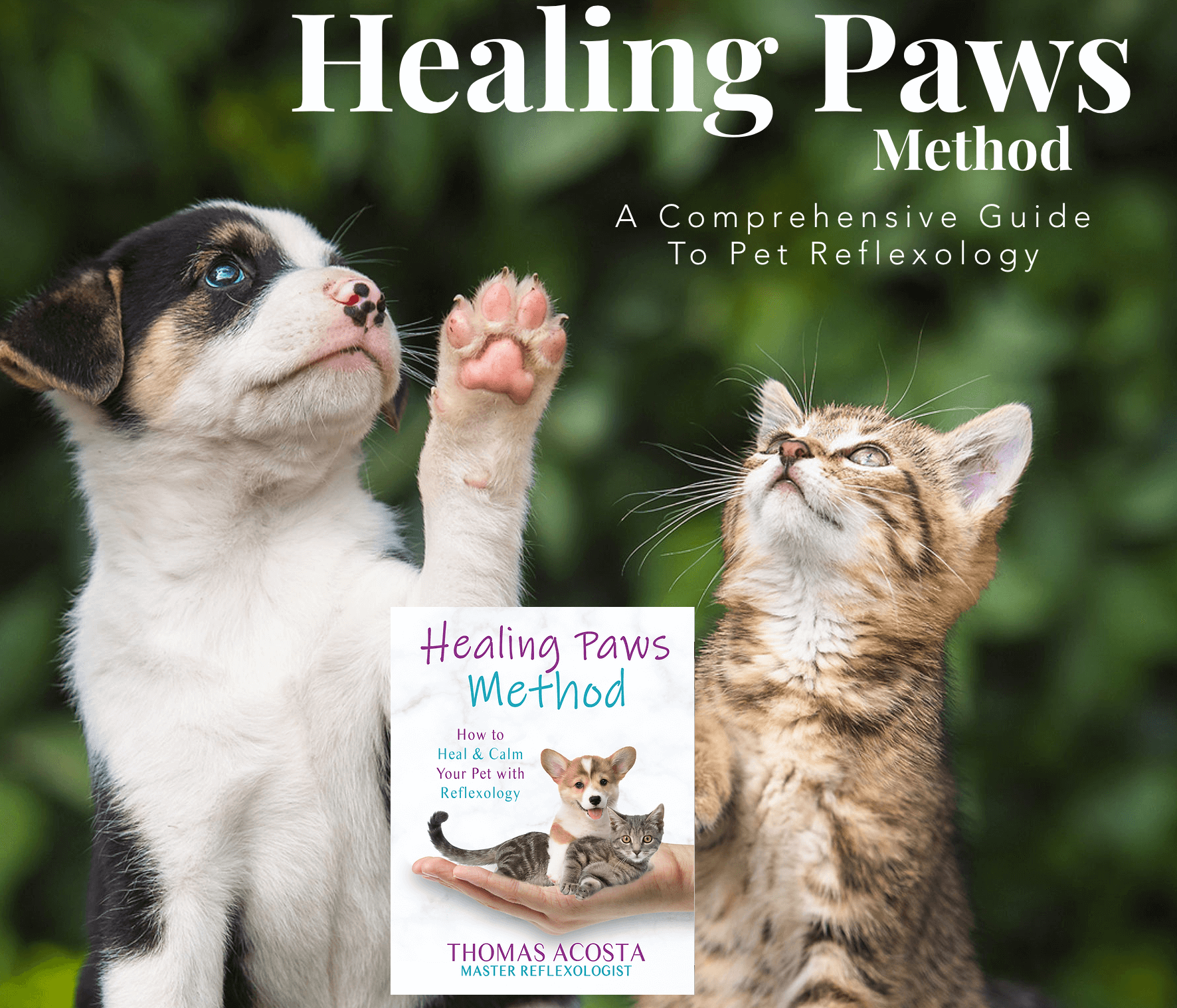 Sedona AZ (October 19, 2015) – Red Rose Inspiration for Animals has been promoting quality Art and Craft Shows to fund Animal Rescue/Welfare programs since the fall of 2009.  
Red Rose is celebrating their 13th season, with the final show of the year on October 24 and 25 from 10:00 am – 5:00 pm.    The event takes place at the parking lot of the Olde Sedona Bar and Grill at 1405 W. Highway 89A, Sedona.  Free parking and admission.   Not affiliated with any other shows in town and all proceeds from the event go to benefit programs created by Red Rose Inspiration For Animals. 
There are so many wonderful artists that participate in the Red Rose shows.   You can find beautiful handcrafted items from handmade soaps to artisanal offerings in jewelry, paintings, glass, First Nations and more. 
One of our special artisan couples is Lyn and Tony Eden crafting Arizona Totes (Phoenix, AZ).    With their beautiful fabrics and designs, they have created Art for You to wear!  Fabulous wallets, pocketbooks, traveling items, pillows and so much more!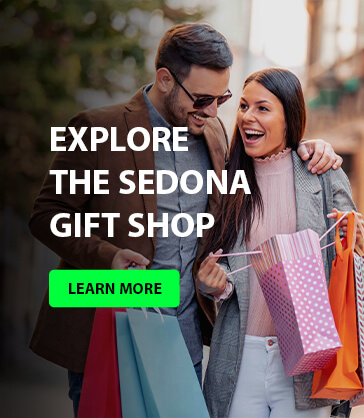 Another special artisan couple is Marilyn and Terry Alexander…from right here in Sedona.   Their beautiful stained-glass window pieces are often sold in Galleries, as well as Art Shows, throughout Arizona.   They recently attended the Sedona Fine Art Festival.  One of their signature pieces are dream-catchers…but they also offer unique single feathers and create other beautiful masterpieces inspired by the Sedona Red Rocks and much more!
Come out for a fun filled weekend and support animal rescue in the Verde Valley!  For additional information visit Red Rose Inspiration for Animals on Facebook or www.redroseinspiration.org