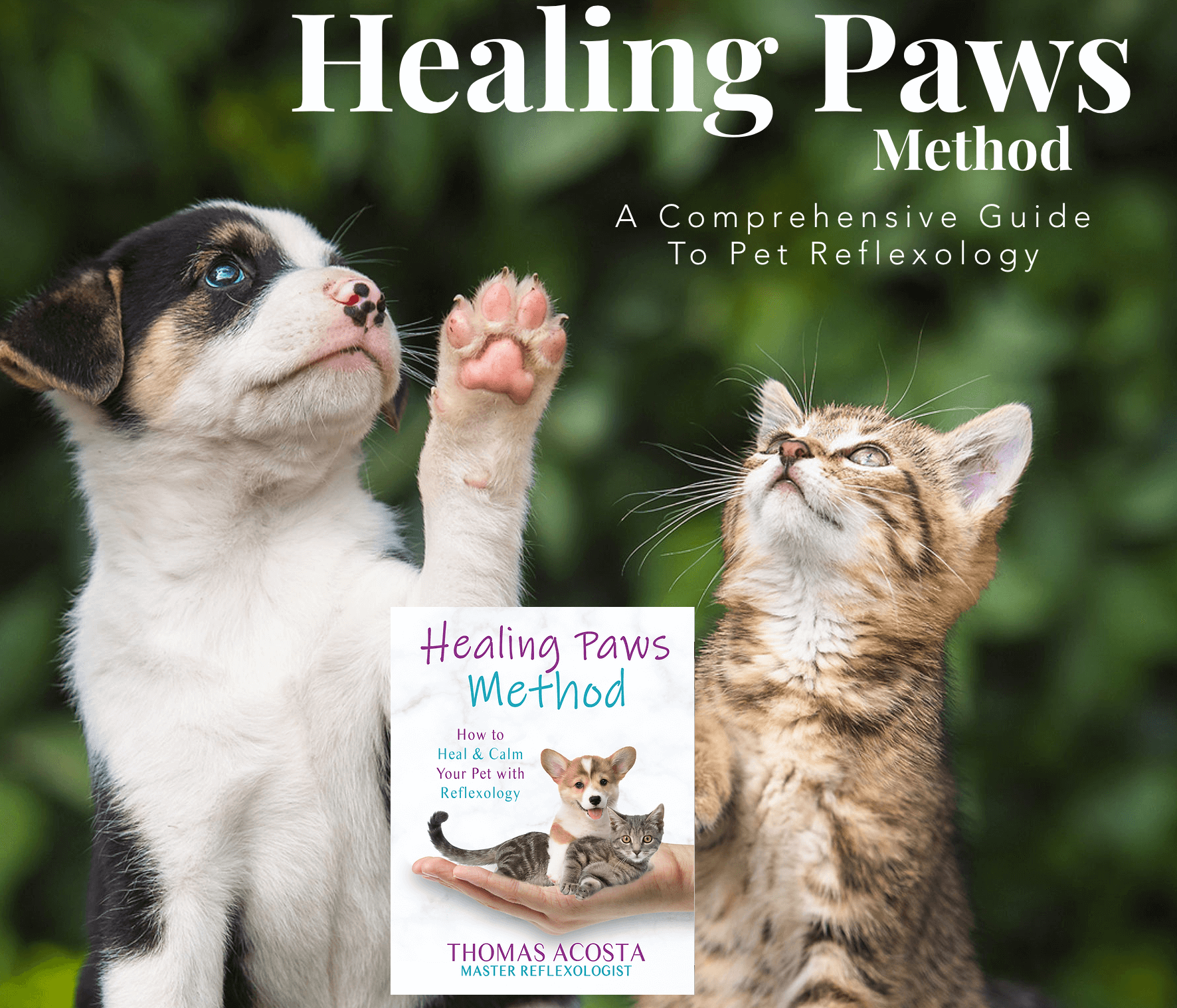 Sedona AZ (April 15, 2016) – On April 13th, 2016, Reay Brothers Excavation began installation of a 2-inch waterline for Arizona Water Company across Carol Canyon Drive, just south of highway 89A.
The construction will take a maximum of two weeks to complete depending on excavation conditions. Carol Canyon Drive will remain open during construction, however temporary lane closures and delays will occur.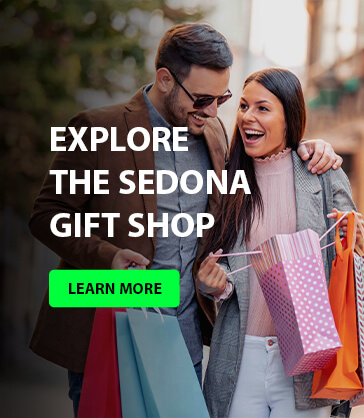 For more information, contact Jacob Reay, owner of Reay Brothers Excavation, at 928-300-8161.