Jerome AZ (June 3, 2013) – Gallery 527 welcomes warm days and sultry nights in Jerome. Landscape painter Susan Pitcairn displays a new painting of the Grand Canyon, "Peaceful Surrender". Her latest book. 'Spirit of the Earth', is coming out in August and the gallery is taking pre-orders at a special price of $20 including tax. Her synthesis of painting and poetry reveals a deeply spiritual vision of nature where trees speak of the interconnectedness of heaven and earth and mountains teach strength and endurance.
A sure sign of summer is marked by the arrival of hummingbirds all over the Verde Valley and gallery owner Donna Chesler displays her recent photo of an eager pair of nesting babies. Shot at artist Mary Phoenix's home, this image is a lovely homage to motherhood. Lorraine Fexas brings interesting fused glass bottle trays. Marian Ward has designed some beaded necklaces with fine silver accents. Ardis Harsche is back at the easel after taking a ceramics course that has resulted in some astounding pieces. Brandi Lee Cooper has created more functional ceramics and Shane McDermott has been out shooting around the state and will premiere his latest dye infused metal photographs.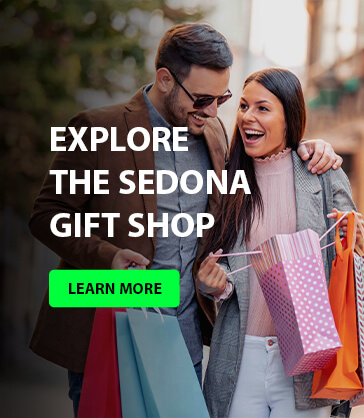 The stable of local artists run this charming gallery so there is always an interesting and knowledgeable person to explain the variety of art in this wonderful space. Housed in an historic renovated building, Gallery 527 is home to some of Northern Arizona's best artists. The gallery is open every day from 11-5pm. For more information contact Donna at 928.649.2277.