Clarkdale AZ (April 11, 2016) – Land transfer or land grab? The controversy over control of Federal lands in the West is the subject of the the League of Women Voters Greater Verde Valley Education Program on Monday April 18. Presenter Susan Culp, Principal of NextWest Consulting, LLC, says, "Conflict between states in the Intermountain West and the federal government over the control and use of public land is nothing new, but efforts by western states to mount legal strategies to force the federal government to transfer public lands to state control have been gaining new momentum over the past few years.
The issue has gained widespread visibility – morphing from the behind-the-scenes corporate think tank of the American Legislative Exchange Council developing and quietly shopping model legislation to demand transfer of public lands to states, to the national media spectacle of the armed standoff at Malheur National Wildlife Refuge. The transfer of federal public lands to states has become a lightning rod for an emotional debate over the future of vast land holdings in America, with passionate advocates on both sides." Her presentation will explore the history of the issue, the constitutional case being made both for and against federal land transfer efforts, and discuss the competing views about the role and purpose of public lands held by supporters and opponents of this controversial idea.
Susan Culp has over 17 years of experience in natural resource management, research and policy analysis, conservation advocacy, community engagement, collaboration and coalition building, and issue and political campaign management in the Intermountain West. Her current clients include American Rivers as their Verde River Project Coordinator, the Verde River Basin Partnership, and the Sonoran Institute. She also serves on the board of directors for the Verde River Valley Nature Organization and NextVoice. Previously, Susan was the project manager for Western Lands and Communities, a joint program between the Sonoran Institute and the Lincoln Institute of Land Policy, where she had oversight over research, analysis and tool development projects pertaining to state trust land management, smart growth and sustainable land use planning and development, and climate resiliency and adaptation planning.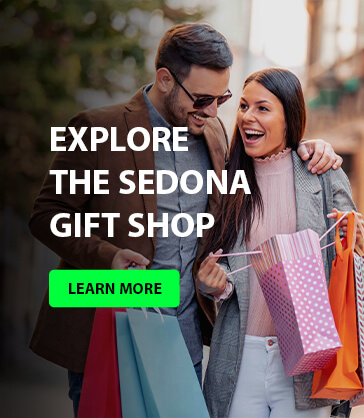 The presentation will take place twice, 9-10:30AM at Yavapai College Sedona, Room 34, and Noon-1:30 PM at Yavapai College Clarkdale, Room G106. The program is free and open to the public. For information contact Barbara Litrell 64
9-0135 or blitrell@aol.com.