Sedona AZ (January 17, 2019) – League of Women Voters Greater Verde Valley Voter's Education program, Wednesday, February 6, 2019, 6:00PM-7:30PM at Yavapai College, Room 34, 4215 Arts Village Drive, Sedona. The program is a partnership with OLLI and is free and open to the public.
Join us for a stimulating conversation with Kent Baldner, PhD on Land Ethics and Moral Standing.
Aldo Leopold famously opined that "A thing is right when it tends to preserve the integrity, stability, and beauty of the biotic community.  It is wrong when it tends otherwise". The "Land Ethic" he subsequently developed is understood as implying that human beings have moral obligations towards non-human, non-sentient, and even non-animate parts of the natural environment.  This is in stark contrast to much of the history of western philosophy that suggests that we have moral obligations only towards (at most some) other human beings. In this talk, Kent Baldner will look at our evolving understanding of "moral standing" and argue that Leopold's Land Ethic is an appealing alternative to the "moral egocentrism" that seems to be at the heart of the classical understanding of moral accountability. 
Kent Baldner received his degree in Philosophy from the University of California, Irvine, in 1985, and has been a member of the Philosophy Department at Western Michigan University, in Kalamazoo, MI since 1990.  He is now semi-retired from teaching and has a home in the Village of Oak Creek with his wife, Jennifer Emmerich. His interests include hiking, photography, and walking dogs for the Sedona Humane Society.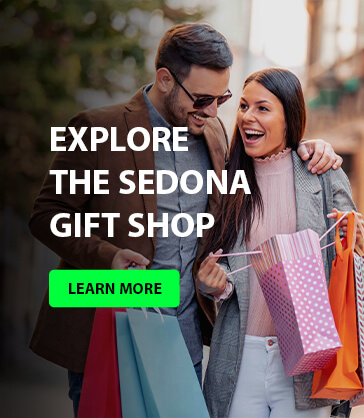 The League of Women Voters is a nonpartisan political organization dedicated to public service in the field of government. It is a national organization — open to both men and women — whose purpose is to encourage political responsibility through informed and active participation in government. The League influences public policy through education and advocacy. The League never supports or opposes political parties or candidates for elective offices. Philosophy and Politics is a regular program of the League of Women Voters Greater Verde Valley and is a partnership with OLLI.
The program is free, open to the public and is a partnership with OLLI.
For more information about League of Women Voters programs send an email to  LWGVV@gmail.com.