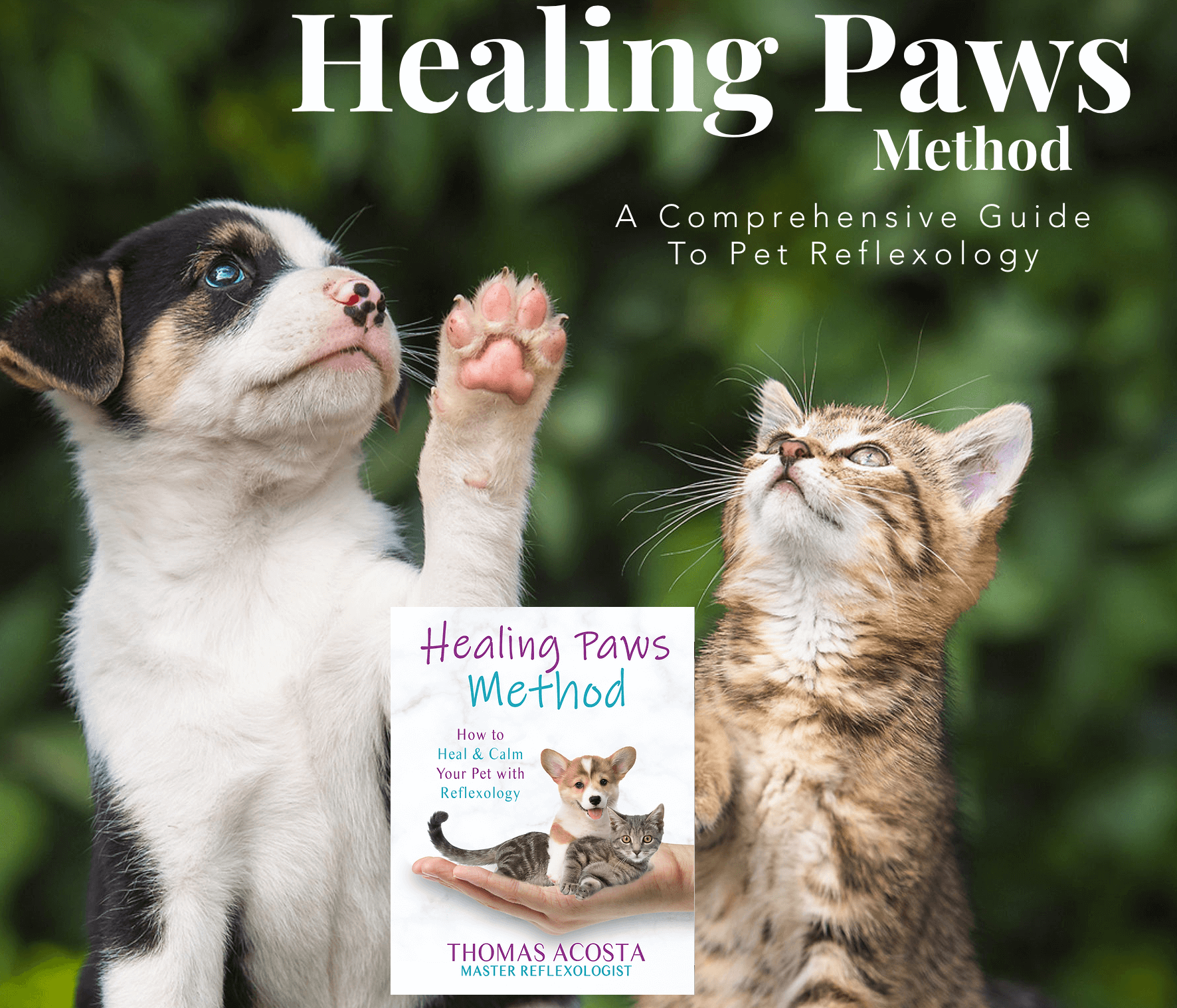 Compassionate, Empowering Care for Women
Cottonwood AZ (August 21, 2014) – The Grand Opening of La Luna Birth & Womens Center will take place September 1, 2014 from 10am to 4pm at 703 S. Main Street, Suite 7 in Cottonwood. The Center offers Women's Health Care, Pregnancy Care and Birth Services. Services offered to the community include continous weekly childbirth education classes, lactation consults and a breastfeeding group, parenting classes and women's groups.
The Grand Opening will be shared with the "Run & Rally to Improve Birth". Improving Birth is an international movement that encourages men, women, and children to come stand in support of evidence-based maternity care and the right of women to make their own informed decisions about how to give birth.
The Grand Opening will feature information for anyone interested in learning about options in Womens Health, giving birth, breastfeeding, post partum care and support, and caring for a newborn.
The Midwives at La Luna Birth and Womens Center are Christa Hansen CNM, WHNP, MSN, CBC and Paula Matthew CPM, LM.
Christa Hansen, a Certified Nurse Midwife licensed by the state of Arizona, is also a Womens Health Nurse Practitioner. Her education is in nursing and midwifery with a degree from Yavapai College in Nursing and a Masters !1 degree from Frontier Nursing University. She is nationally certified by the American College of Nurse Midwives Certification Board.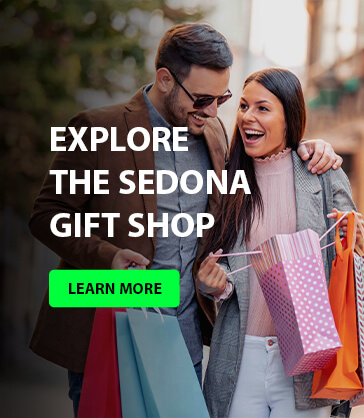 Christa says, "I am the proud mother of four amazing children. I have wanted to be a midwife for almost my whole life. I was born in Austria, Europe. I gave birth to three of my children at home, with wonderful midwives caring for me. I believe that women should play an active role in their health care, pregnancy care and birth. I want to create an environment and a relationship where a woman feels supported and comforted based on trust and mutual respect. I believe in personal contact and open communication."
" Midwife means "with women", supporting women through their lifetime."
Paula Matthew had a personal experience assisting a neighbor give birth as a young woman that compelled her to become a Midwife. Paula described her education and experience, "I began my studies in 1978 and attended the Arizona School of Midwifery in Tucson. In 1981 I took the three part exam, passed and began my practice in Northern Arziona immediately. Since then I have had the tremendous honor of supporting many women and their families in this incredible rite of passage.
"I am a member of the Midwives Alliance of North America and the Arizona Association of Midwives. I have been a childbirth educator for many years and a La Leche League Leader. I have also served on the advisory committee to the Midwife Licensing Department and served two terms on my local School Board."
Regular hours at La Luna Birth and Womens Center will be Tuesday, Wednesday and Thursday 12 noon to 3:00pm with a Free Womens Health !2 Clinic on Mondays 3pm – 6pm (fees for lab work may apply). For more information check out the birth centers website: lalunabirthcenter.com.