Sedona AZ (December 12, 2014) – Keep Sedona Beautiful (KSB) is seeking the community's assistance for the return of the historic padlock which was removed from the original front door of its Pushmataha building, the organization's headquarters located at 360 Brewer Road.
Designated in 2007 as Sedona Historical Landmark No. 15, it was built in 1960 by Harold and Christine Strohm as "Museum, Etc." to showcase their collection of antiques. The Strohms named the Old-Western-style building after the Chocktaw chief, Pushmataha, a warrior, diplomat and gifted negotiator. In 1993 Susan Coleman donated the building to KSB to preserve it by deed stipulating that it be used for environmental purposes.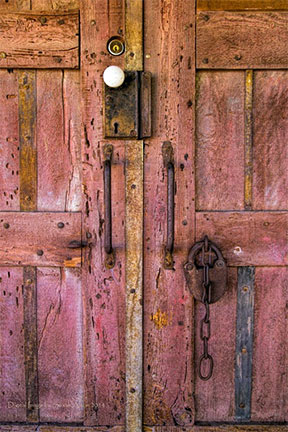 Not only did the building's charm, unique architecture and historical accessories capture the interest of the Historic Preservation Commission, but it has garnered the attention of those who visit and/or rent the building's main meeting room. The vintage territorial front porch has welcomed visitors for over 50 years.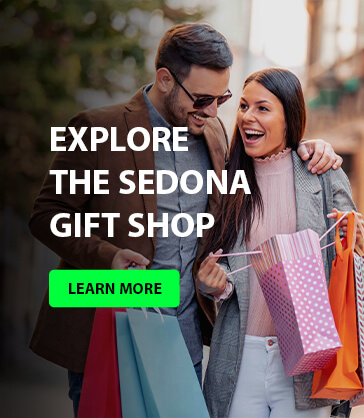 The removal of the lock violates the trust and goodwill that this building has offered the Sedona community for decades.
A nonprofit organization since 1972, Keep Sedona Beautiful, Inc., by acting through the stewardship of its members and volunteers, is committed to protecting and sustaining the unique scenic beauty and natural environment of the Greater Sedona Area. For more information about Keep Sedona Beautiful, please call 928.282.4938, or visit http://keepsedonabeautiful.org/.
Please contact the KSB office at 928.282.4938 or email info@keepsedonabeautiful.org if you have any information regarding the whereabouts of this lock. More details of the lock can be seen on the KSB website.